In the following video, which was created as a precursor to the webinar, I talk about the Ways. Fast forward to Minute Two for the "meat" of the content. The video itself is 9+ minutes long but you don't have to listen to it all to get the benefit.
Click
here
for the video.
If you'd prefer to just read it, here's a quick overview of the 5 Ways:
Way 1: Don't have the meeting. Perhaps a call or a well constructed email will do the trick.
Way 2: Get everyone prepared. This means that, if you are the meeting facilitator, it's up to YOU to be sure everyone gets a note in their inbox 24 to 48 hours ahead with CLEAR EXPECTATIONS about the preparation.
Way 3: Time: Be sure to begin and end on time. Have a time keeper in the meeting. Assign times to each item. Reduce 60 minute meetings to 45 minutes.
Way 4: Agenda: Be sure to have and stick to your agenda. Begin and end right on time. Use Robert's Rules to run the meeting. Do not repeat information to latecomers.
Way 5: Action: Be crystal clear about follow up; who, when, what, and "next action."
Although the above may seem simple, it's shocking as to how many professionals do not abide by the simple strategies. Maybe they don't want to take back their workday. If you do, try them on, and let me know how it works out for you! I'm at Carol@eps-time.com.
Yours in productivity,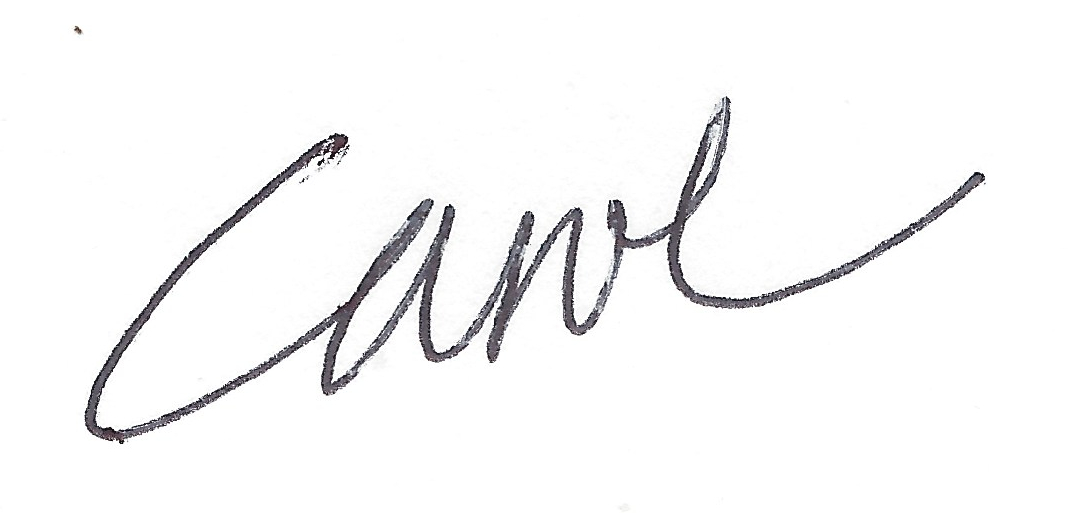 - Carol Williams