Time…how do you define it? Here are 2 terms referring to TIME.
Chronos or Kairos? What does this mean to you, if anything? Are we in ancient Greece yet? How are these two Time Definitions effecting my productivity?
The difference profoundly affects how we live our lives.
When we think about time in the abstract,
or
Chronos
, there's not generally a sense of urgency. While this can be helpful in some cases, it can also be a breeding ground for procrastination. Conversely,
Kairos
embodies time in our lives. Kairos says, "if I want to 'be successful' at my job, I need to nail down what means, and take some action as my first step."
When reading studies by psychologists, there are 2 kinds of regret based on the age of the subject being interviewed. People their 20s regretted poor choices that got them into trouble, or caused embarrassment. These range from cheating on exams to romantic interests/failures. As a result, the younger set seeks to avoid risks so that they are in the "safe zone." Conversely, people in their 70s and 80s regretted not taking MORE chances. Their mantra is "do it while you can." Perhaps they wanted to switch careers or learn to tap dance, but they did not act. They see the value of acting when the time is ripe.
The lesson in this? You guessed it. We're talking about the value of goal setting, and more importantly, step-by-step goal ACHIEVING. We all have "Chronos" in our lives. Chonos tells us there will be a time to do this or that. And, he is right. There will be. But Kairos reminds us that if we wait forever, we'll look back and wonder what happened. We might even find ourselves saying,
"Where did the time go?"
If you are ready to put Chronos in his place, and start taking action for a change, please read the article below, download the 7 steps to success, or call me for a complimentary time breakthrough session.
Finish 2016 with the pride in knowing you are poised for an even more successful 2017. I know you can.
Yours in productivity,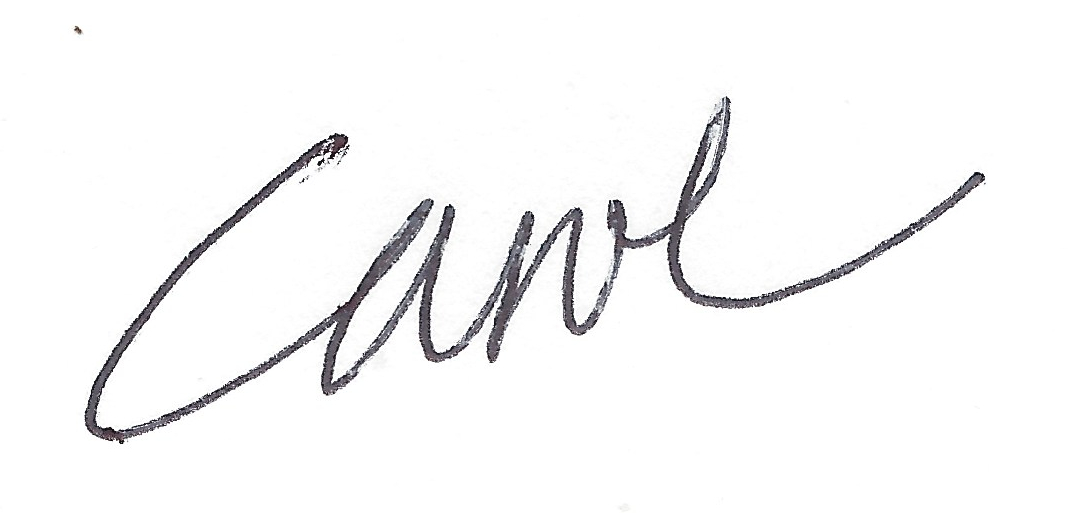 - Carol Williams