---
As 2017 is knocking on our doorstep. I ask you this, how will you show up in this world that is bracing for major change? How will you honor your convictions and show up in the world in your power?
I'm going to attend a retreat, and I'm really excited about it. I have had the good fortune of getting to know a very powerful healer right here in New Hampshire, Monica Dubay. She is running a two-day Freedom to Create Your Life retreat. I love this stuff "anytime" but I am being called specially to do this at this time, since fear is running through the hearts of many these days, and I am not immune to this. Here is the information for those of you who are local and may be interested click here.
Best wishes for an abundant 2017,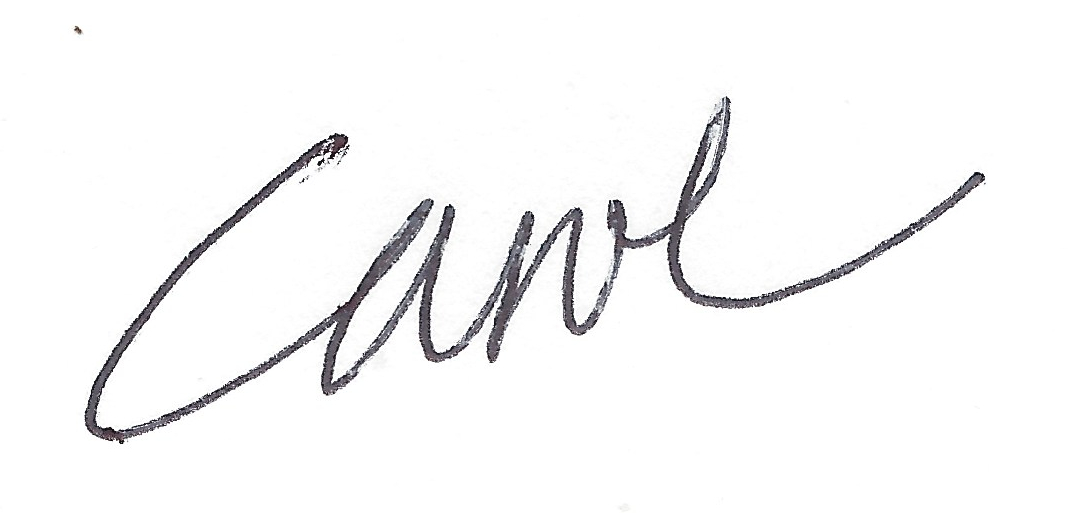 - Carol Williams
How Evernote can help "the disorganized" feel organized

Many of the kindest, most genuine, and wisest people I know have a brain structure that is labeled "AD/HD." These are typically my favorite clients, because they are big thinkers, big dreamers, and amazing risk-takers. They also have a tendency to beat themselves up, because for their whole lives they have been told that they are not "doing it the right way."
I have found that Evernote can really help my clients and particularly the ones who have an AD/HD-leaning brain.
Regardless of how you may wish to try on Evernote, it is imperative that you begin with a "pilot" project. For those who can relate to the never-ending distracting thoughts of living with AD/HD, this is particularly important.
"Every time you learn something new, your mind physically and chemically changes."

- Joe Dispenza

Want More?
Schedule a complimentary 40-minute discovery session here.
Did someone forward you this newsletter? You can get your own subscription here.
Have any questions, comments or concern? Leave a note to Carol.
---
Carol Williams
Efficient Productivity Systems