Note From Carol
This is an educational webinar, to be given next week, Wednesday night, from which I am willing to bet many of you will benefit. So...I am passing along words of one of my new favorite authors...Barbara Stanny. She's one smart cookie, speaks from the heart. I just might grow up and be her someday...maybe.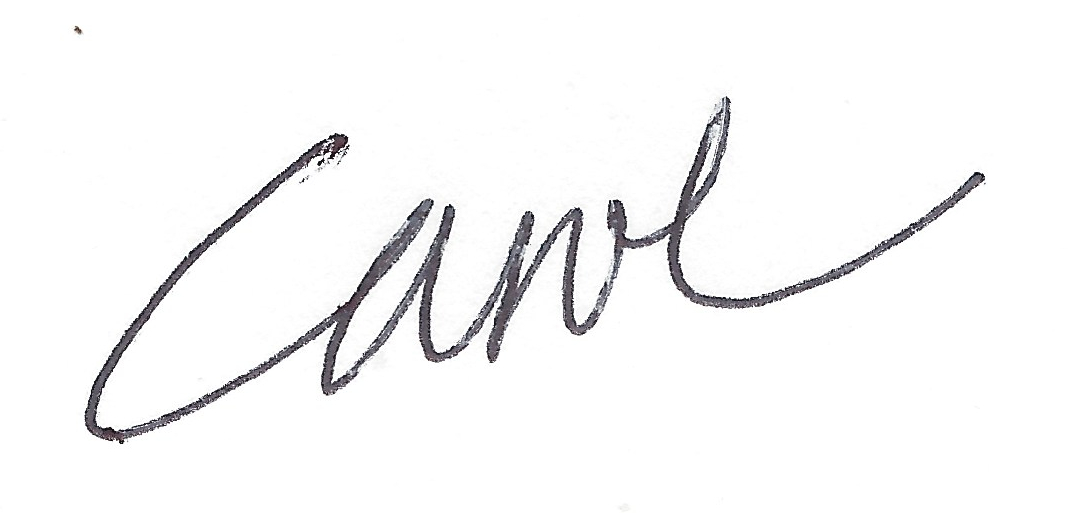 ---
From Barbara's promo peeps:

Do you believe building wealth is something other women can do but not you?

Does it seem like an overwhelming task…or completely out of your reach?

Do you start every year with the same resolution to make this your year to get out of debt and start building wealth once and for all?

Barbara Stanny, the leading authority on women and wealth, can show you how to become a Wealth Builder in 2017!

Through private coaching, in-person retreats and online courses; Barbara has helped thousands of women take control of their money and their lives.

Barbara would like to show you how on her new special FREE webinar that she is hosting on Wednesday, January 11, 2016----One Year to Create Wealth…in One Simple Step a Month! This FREE webinar is for women who want to become wealth builders and savvy investors.
Have your paper and pen ready, because Barbara will be covering a LOT
of information.
Reserve your spot here now
here.



P.S. If you can't make the live webinar, register anyway! Barbara will be sending out a recording.