---
End-of-January pulse check please: status of resolutions? No guilt, just a check-in. How are you feeling about these, if you had any resolutions at all? Myself- I did not make "resolutions" but I inserted some "big thinking" into the beginning of my month- and I am, absolutely, feeling the Shift. (ask me more if you wish!)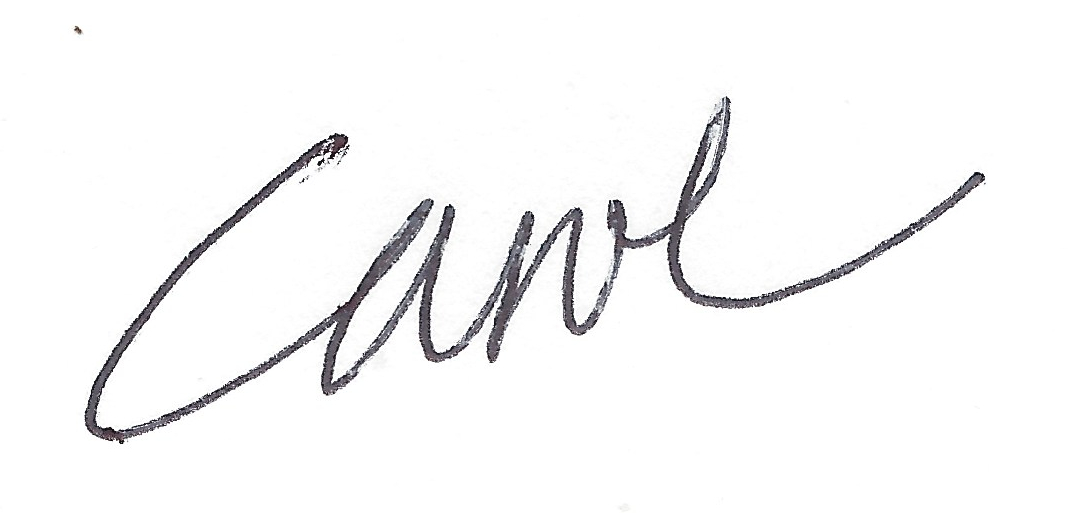 - Carol Williams
What I learned about goalsetting through playing monopoly with my 9-year-old boy –or-How to give yourself 2 hours a day, effortlessly

They say we can learn a lot from our kids, and this is one of those a-ha moments for me.
I find that this time of year holds no shortage of opportunities to "set goals" and "get organized." I also find that we beautiful, smart, idea-rich people who have chosen to become (gasp) entrepreneurs inevitably have at least some form of "squirrel syndrome." For those of you who might be wondering about said syndrome, it is also known by the name of "shiny object syndrome," "monkey mind," etc.
However much we might know that we need to focus, to really buckle down and focus, to really do it this time, for real, there's a significant difference between knowing and intending and wanting to do it, and ingesting, digesting, and radiating that intention. Allow me to illustrate via a game of monopoly.
"Always do your best. What you plant now, you will harvest later."

- Og Mandino

Want More?
Schedule a complimentary 40-minute discovery session here.
Did someone forward you this newsletter? You can get your own subscription here.
Have any questions, comments or concern? Leave a note to Carol.
---
Carol Williams
Efficient Productivity Systems