Dear Carol,
Mark your Lunchtime Love calendar:
Date: Monday 3/6/17
Time: 12 pm to 1 pm Eastern
Topic: Monthly Q&A: Ask the Coach- we're talking about what happens when we get derailed from our Big Hairy Audacious Goals….AKA…How to follow through (for real this time, right)?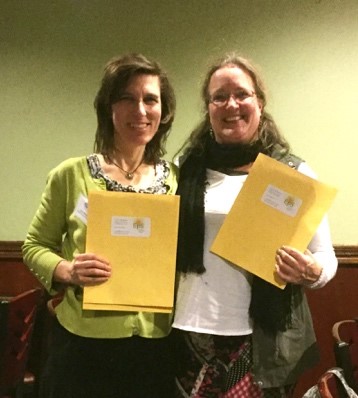 We're ready for 2017, are you?
(Above picture shows) Another successful GOALS workshop- this one at NAPO Greater Manchester, NH 2.21.2017
What will the call be like?
I am going to run this call through ZOOM. That means you can either join via computer (you can choose video or no video) or you can call in. I'm including the links below. This will be informal and is my gift to you. You can ask anything you want, but, we'll start with this topic. I am yours for the hour. Be greedy with me!
Do I have to pre-register?
No. You don't have to pre-register at this time. I may change that over time, but for now, I am trying to make this easy and painless. Feel free to email me directly with any questions you may have: carol@eps-time.com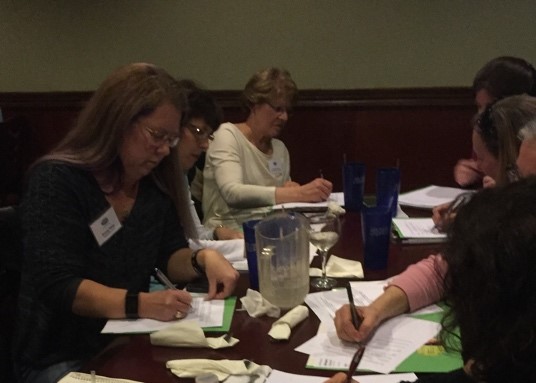 We're working on our goals. Are you?
How to Join the call:
From your computer (you can choose video or no video):
Join from PC, Mac, Linux, iOS or Android: https://zoom.us/j/339197716
Or iPhone one-tap (US Toll): +14086380968,339197716# or +16465588656,339197716#
Or Telephone:
Dial: +1 408 638 0968 (US Toll) or +1 646 558 8656 (US Toll)
Meeting ID: 339 197 716
International numbers available: https://zoom.us/zoomconference?m=QZ92cgdmtsLh3ccwHRHkBsnXL-7Blrke