Lunchtime Love is back; the monthly FREE Q&A: Mark your calendar! Some questions to get you thinking:
Ever drop a ball? Or a few?
Think nobody notices?
Think again! This is costing you thousands and CAN be reversed.
Date: Monday 5/1/17
Time: 12pm to 1pm Eastern
Topic: How the Art of Following Through will drive business your way
Or iPhone one-tap (US Toll): +14086380968,100931638# or +16465588656,100931638#
Or Telephone:
Dial: +1 408 638 0968 (US Toll) or +1 646 558 8656 (US Toll), Meeting ID: 100 931 638
And yes, feel free to tell others in your company to join in. Bring a sandwich, salad, or soup, and a great attitude. Roll up your sleeves, smile, and join us with a little Lunchtime Love.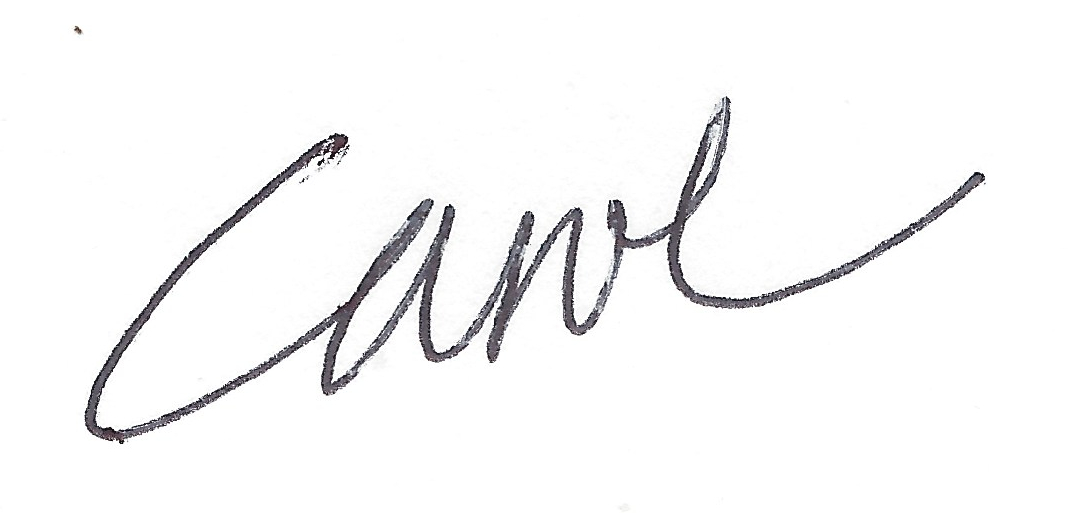 - Carol Williams