Do you lead an organization or run a business?
Do you wear a lot of hats, and sometimes….the ball "just drops?"
Do you feel like nobody notices? Do you think that, since you are really busy, of course "they" will understand? It's cool to be busy, right?
Wrong. Here's what happens:
It's like the sand on a beach. A big storm event may wash the sand away, but even without such an event, the slow and steady erosion of the beach based on factors not realized at the time results in rocky shores where there was once sand, and trees desperately holding on to the edge of cliffs where there was once a woodland.
This is the subject of our free monthly Lunchtime Love Q&A call.
——Details, Details——
What will the call be like?
I am going to run this call through ZOOM. That means you can either join via computer (you can choose video or no video) or you can call in. I'm including the links below. This will be informal and is my gift to you. You can ask anything you want, but, we'll start with this topic: The Art of Following Through and why you should care. I am yours for the hour. Be greedy with me!
The How….CALL-IN LINKS:
Or iPhone one-tap (US Toll): +14086380968,100931638# or +16465588656,100931638#
Or Telephone:
Dial: +1 408 638 0968 (US Toll) or +1 646 558 8656 (US Toll)
Meeting ID: 100 931 638
Do I have to pre-register?
No. You don't have to pre-register at this time. I may change that over time, but for now, I am trying to make this easy and painless. Feel free to email me directly with any questions you may have:
carol@eps-time.com
I certainly hope so!
If we don't have at least a little fun, I will stop doing these calls. Fun is a critical piece of my Productivity Puzzle!
I may regret saying this, but, yes…anything.
---
Thoughts to get you started:
Do you constantly reschedule appointments?
Do you miss appointments?
Is your calendar system working for you?
Is your to-do system working for you?
What could be better in those systems?
If you had a magic wand, what would your scheduling, meeting, and follow through life look like?
We'll get you rolling in the right direction! Woo hoo!
Yours in productivity,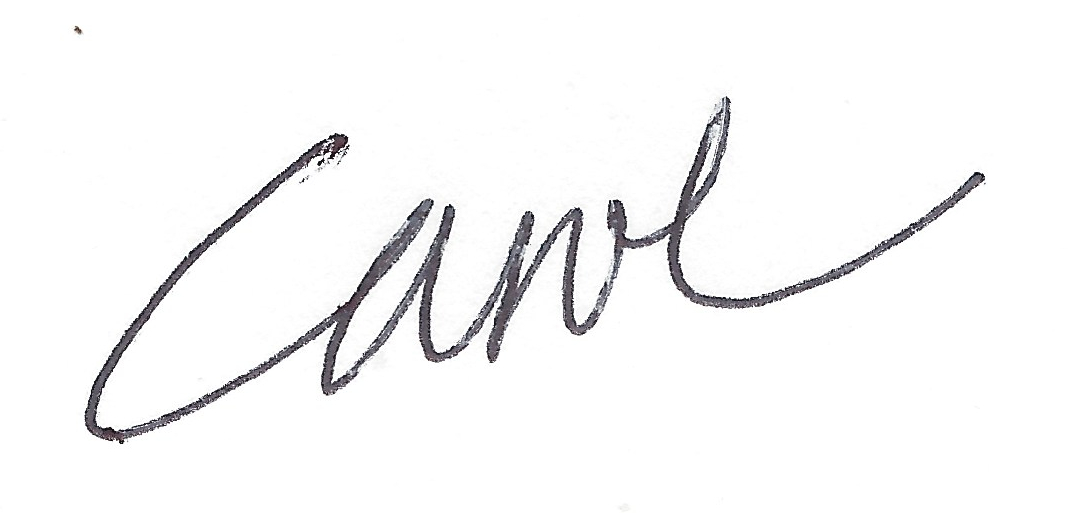 - Carol Williams