March and April were really successful- so we're doing this complimentary Q&A again tomorrow, May 1st! Who would not want to know best practices, and potential pitfalls when it comes to Following Through? We'll do some sharing and up our game.
What do you have to lose, right?
Date: Monday 5/1/17
Time: 12pm to 1pm Eastern
Topic: The Fine Art of Following Through and how it relates directly to your Credibility and Profitability
Or iPhone one-tap (US Toll): +14086380968,100931638# or +16465588656,100931638#
Dial: +1 408 638 0968 (US Toll) or +1 646 558 8656 (US Toll)
And yes, feel free to tell others in your company to join in. Bring a sandwich, salad, or soup, and a great attitude. Roll up your sleeves, smile, and join us with a little Lunchtime Love.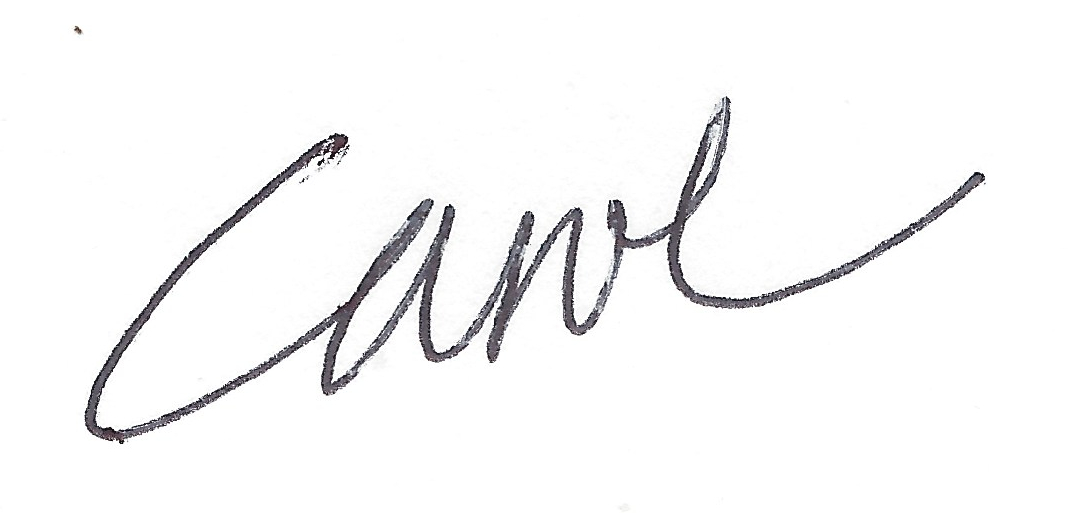 - Carol Williams