---
Are you Under-Appreciated? How to Say "No" While Staying in Good Graces With Your Boss: upcoming webinar 6/20/17
Dear Carol,
I am pleased to inform you of my upcoming live webinar. I think this program will be of particular interest to you and I would like to personally invite you to attend.
As my guest, you are eligible for 50% off the registration fee!
Are you Under-Appreciated? How to Say "No" While Staying in Good Graces With Your Boss

June 20, 2017
1:00PM EST - 2:00PM EST
Please click here to view the attached marketing publication for more details.
Register online: http://www.lorman.com/ID400348
Call: 866-352-9539
Discount code: Z9098451
Priority code: 15999
I look forward to having you in attendance and providing you with the latest information on this topic!
Sincerely,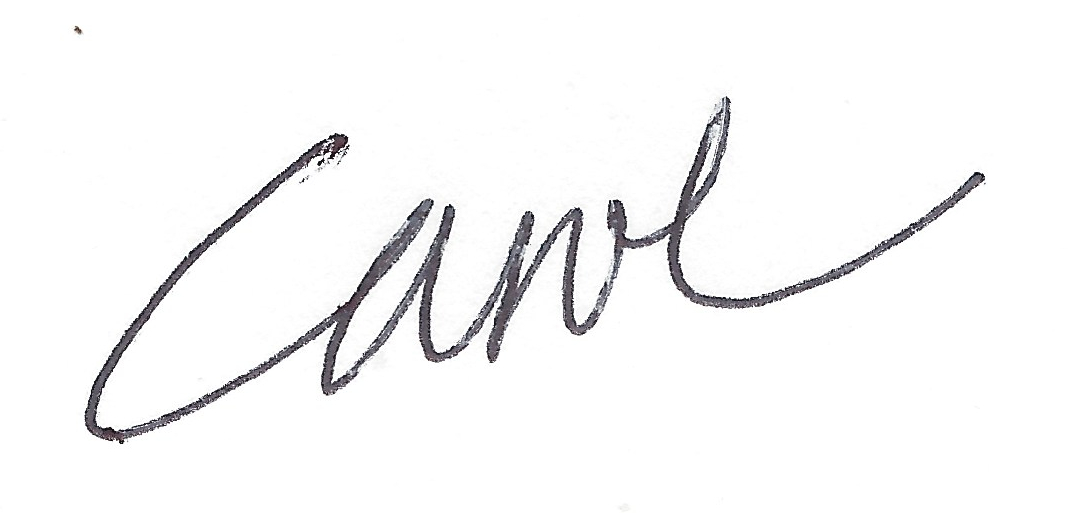 - Carol Williams
---
Carol Williams
Efficient Productivity Systems