---
Dear Carol,
Mark your Lunchtime Love calendar:
Topic:
Monthly Q&A: Ask the Coach- we're talking how to say NO and….still get…promoted/hired/thanked/appreciated….etc….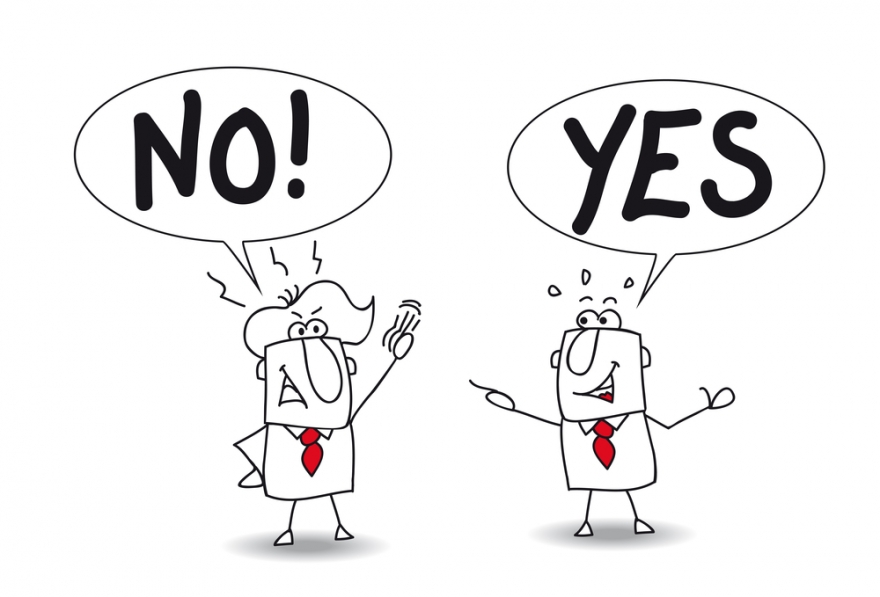 What will the call be like?
I am going to run this call through ZOOM. That means you can either join via computer (you can choose video or no video) or you can call in. I'm including the links below. This will be informal and is my gift to you. You can ask anything you want, but, we'll start with this topic. I am yours for the hour. Be greedy with me!
Do I have to pre-register?
No. You don't have to pre-register at this time. I may change that over time, but for now, I am trying to make this easy and painless. Feel free to email me directly with any questions you may have:
carol@eps-time.com
From your computer (you can choose video or no video):
Meeting ID: 339 197 716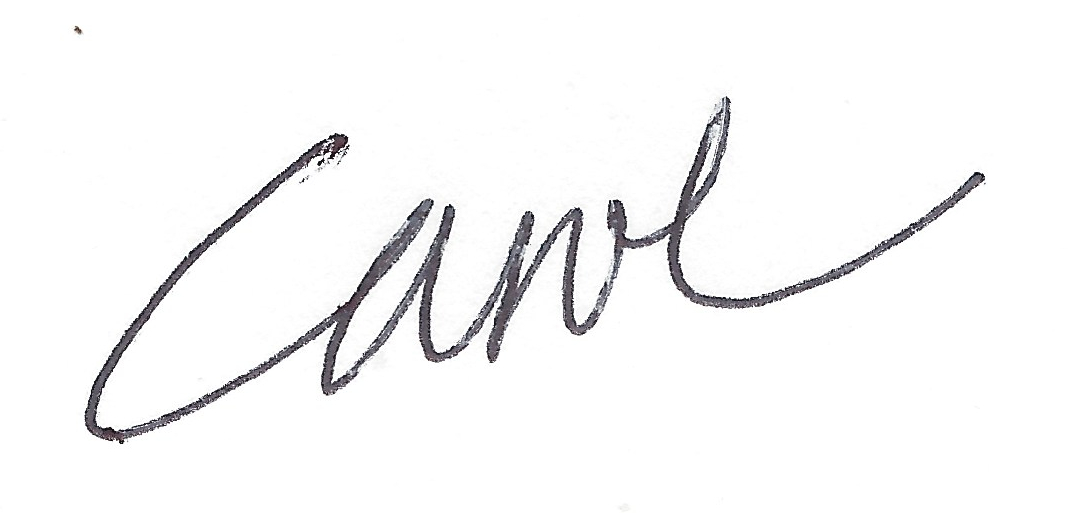 - Carol Williams
---
Carol Williams
Efficient Productivity Systems