---
Mark your calendars now for the next lunchtime love (free Q&A): Monday, August 7 at noon Eastern.
We'll be talking about vacation as an entrepreneur: How can I get away and relax when I always feel behind?
Be ready to dive right in with your questions, conundrums, and comments. We are all in this pool and learn best when we know we are not alone. Right?
=====================================================
Date: Monday 8/7/17
Time: 12pm to 1pm Eastern
Topic: How to relax AND keep your business humming
And yes, feel free to tell others in your company to join in. Bring a sandwich, salad, or soup, and a great attitude. Roll up your sleeves, smile, and join us with a little Lunchtime Love.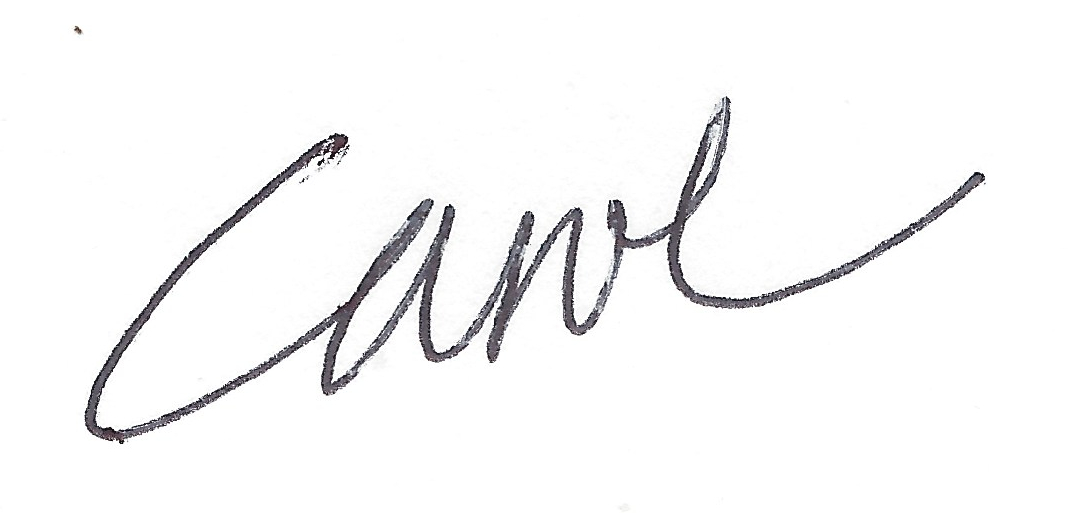 - Carol Williams
Why do entrepreneurs fear vacation? What can be done about it?

According to Inc. Magazine, there are 3 main things entrepreneurs fear about taking a vacation. Do any of these resonate with you?
fear of being replaced
facing what we "left behind" (like our family)!
getting off the treadmill
Fear: it can be both a motivator and a cause for procrastination. Fear can have a mysterious hold on us. In this case, let's go through the fears listed above, and demystify them.
---
Carol Williams
Efficient Productivity Systems