Make your worklife smoother and more productive with EpS: Simply Successful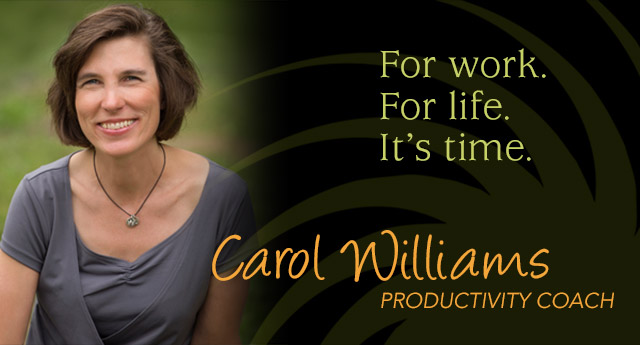 ---
A note from Carol
Dear Carol
Mark your calendars now for the next lunchtime love (free Q&A): Monday, October 2 at noon Eastern.

Last week, we talked about the Purpose Of Procrastination. Yes, there's a neurological reason for this behavior! This week we'll talk about what you might do once you push Patty Procrastination aside! What strategies will allow me to get the most out of in my day?
=========================================================================
Date: Monday 10/2/17

Time: 12pm to 1pm Eastern

Topic: Turning Procrastination into Productivity

Call-In: Join from PC, Mac, Linux, iOS or Android: https://zoom.us/j/100931638
Or iPhone one-tap (US Toll): +14086380968,,100931638# or +16465588656,,100931638#
Or Telephone: Dial: +1 408 638 0968 (US Toll) or +1 646 558 8656 (US Toll)
Meeting ID: 100 931 638
International numbers available: https://zoom.us/zoomconference?m=nnesMPDL-Vw-wwfBqI0wPptAI2TvTXUE
And yes, feel free to tell others in your company to join in. Bring a sandwich, salad, or soup, and a great attitude. Roll up your sleeves, smile, and join us with a little Lunchtime Love.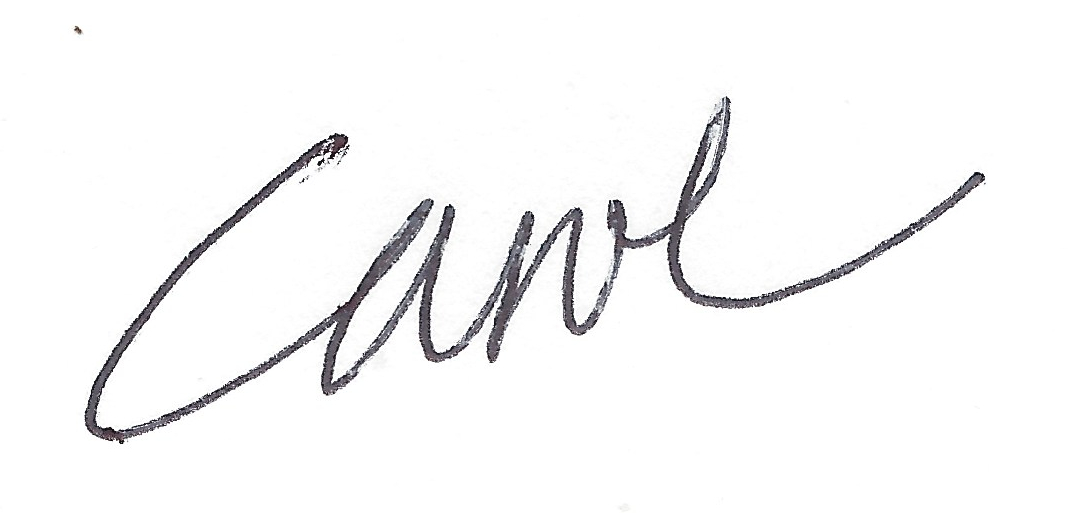 Carol Williams
Efficient Productivity Systems
---
Featured Article
Picking Productivity - how to dull the shiny objects
Last month, we really focused on focusing. Are you focused yet?
This is a core principle of productivity. It is the most simple concept, yet the most difficult to achieve. There are, quite frankly, too many diversions and distractions in life. This has been true thoughout history, and is "more true" than ever with the unceasing reality that is electronic connectedness. We are re-wiring our brains, and while I am not suggesting we revert to 1962, I am submitting that focused effort gets the job done.
NOTE: On November 2, I will be offering a webinar (you have to pay for this one) through Lorman.com. It's called "Where Did the Time Go? 5 Ways to get a Lot More Done in a Day." here's a preview of the content: Click to play
Now, you are probably wondering what you can do, like, now, or perhaps, like yesterday. I have wonderful news: I'm going to start right here, right now. We shall continue on this Path to Productivity Bliss on 10/2 (the free Q&A with me) and as of right now, here comes a tip!
---
Copyright © 2016 EpS - Efficient Productivity Systems