Make your worklife smoother and more productive with EpS: Simply Successful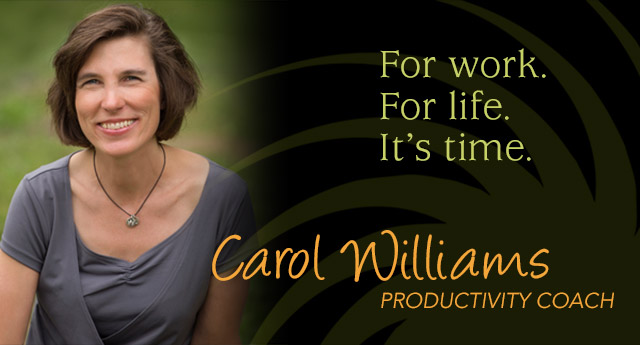 Note from Carol
Mark your calendars now for the next lunchtime love (free Q&A): Monday, November 6 at noon Eastern. Add to Google Calendar We'll create the year-end season you really want for a change. For real.
Here in the U.S., Halloween is right around the corner. And you know what that means….yup, Holidays staring you in the face. Are you ready to run away yet?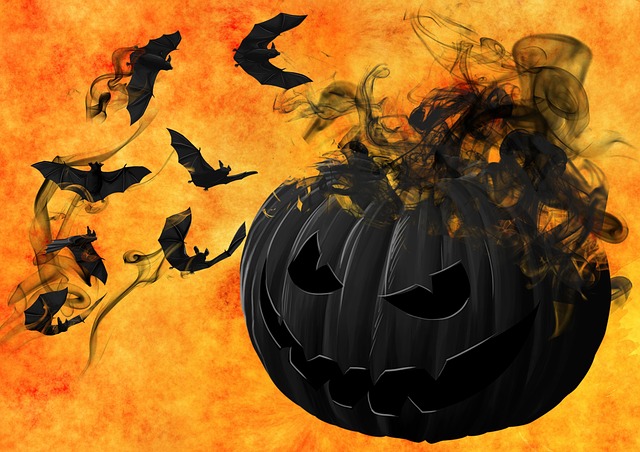 Please note: This is *not* a "webinar" - this is an interactive, video (or call-in) show. While it's not *mandatory* to participate, you'll receive much more value this way. So bring your lunch AND get ready to roll up your sleeves!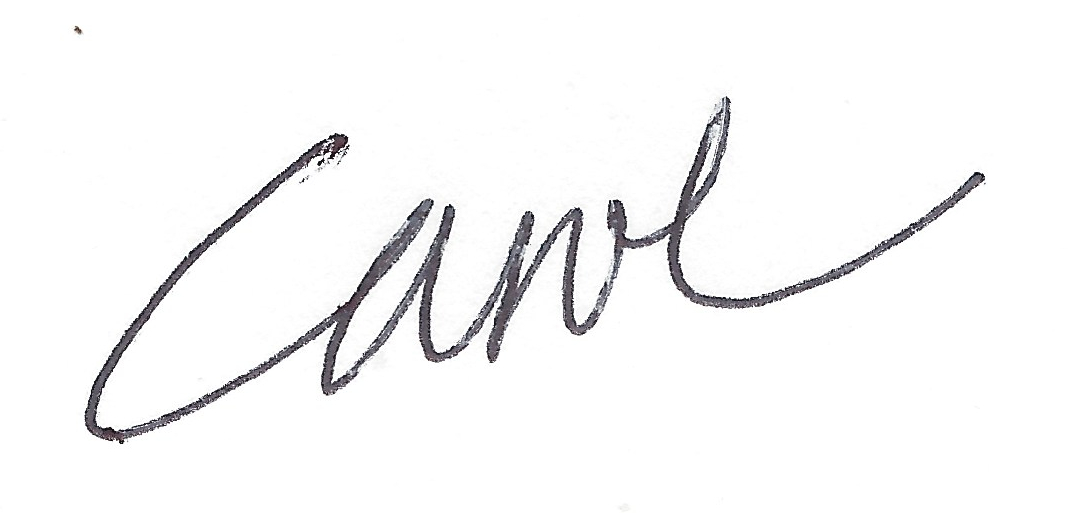 Carol Williams
Efficient Productivity Systems
---
Featured
Art
icle
What does Happiness mean to you, and how can you truly create this as your theme of the Season?
Is this your scenario?
You know the drill. You are trying to "do it all"- meaning, you need to work to earn your living, your family needs attention, you are supposed to eat right and exercise and go to all your self-care wellness, and you are just barely holding it together. Most of the time, food is in the fridge and you are going where you need to go when you need to get there.
And then, the holidays march in.
Suddenly, you are fixing dinner for 10. Or 20. Maybe people are staying at your home. Maybe you are traveling. There are gifts to buy and parties to attend. Life becomes a swirl of complete insanity. Good diet and exercise, and routine in general, goes out the window. But wait, it's my busy season at work! We have the year end deadlines! We have to stay late and work more! Sugar and caffeine, please!
Why does it feel like everyone else can handle this easily except you?
Hint: They probably cannot handle it that easily, but they either don't talk about it, don't tune in with themselves, or both.
Yes, you can turn around your scenario. Here's how.
---
Need more time in your day?
Be sure to tune into this webinar, 5 WAYS TO GET A LOT MORE DONE IN A DAY, by me and run through Lorman.com. Here's more info and a 50% off promo code. Tune in Nov. 2 at 1pm Eastern" preregistration required.
---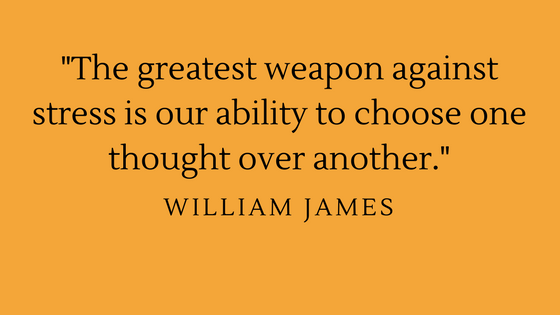 ---
Want More?
Schedule a complimentary 40-minute discovery session here
Did someone forward you this newsletter? You can get your own subscription here
Have any questions, comments or concern? Leave a note

for Carol
---
Copyright © 2016 EpS - Efficient Productivity Systems