Make your worklife smoother and more productive with EpS: Simply Successful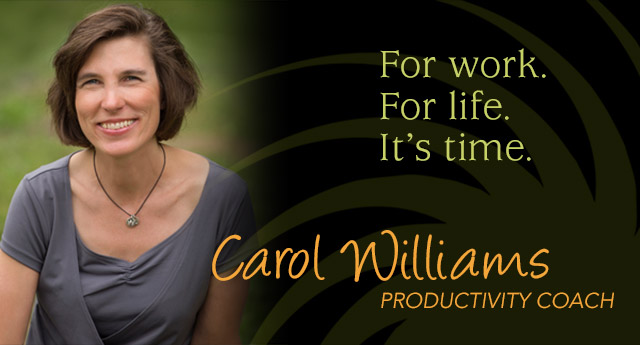 ---
Featured Article
Dear Carol
Kickstart 2018: Knowledge is one thing. Action is THE thing. What thing will you focus on?
Lights, camera, think. (...said no one, ever. But, how many of us do this…?)
Last week we focused on focusing forward. This week I am asking you…what might derail you in your 2018 kickstart dreams? Is it that you "never" do what you say you'll do? Is it that "something always gets in the way so there is no point in trying?" Identify the roadblock, the pitfall, that pothole that will get you stuck on the side of the road.
I'll bring my road repair kit on Dec. 11th for our December Lunchtime Love video call! Add to Google Calendar
---
The Main Event - Kickstart 2018 'Lunchtime Love' style
Date: Monday 12/11/17

Time: 12pm to 1pm Eastern

Topic: Kickstarting 2018


Call-In: Join from PC, Mac, Linux, iOS or Android: https://zoom.us/j/100931638
Or iPhone one-tap (US Toll): +14086380968,,100931638# or +16465588656,,100931638#
Or Telephone: Dial: +1 408 638 0968 (US Toll) or +1 646 558 8656 (US Toll)
Meeting ID: 100 931 638
International numbers available: https://zoom.us/zoomconference?m=nnesMPDL-Vw-wwfBqI0wPptAI2TvTXUE
And yes, feel free to tell others in your company to join in. Bring a sandwich, salad, or soup, and a great attitude. Roll up your sleeves, smile, and join us with a little Lunchtime Love.
---
Holiday Gift from Carol (and Sharon!)
My colleague Sharon, a hypnotist, has generously offered this meditation for you to use for your own personal use. Sharon specializes in helping people with chronic pain break free of their medication-centric lifestyle and go forth to experience true joy. Here are some words from Sharon.
Enjoy!
Good Night's Sleep, one of the best gifts of all!
Sharon Svenson
"An ideal time to let go of fears, worries, & concerns, give your mind and body a break, is during sleep. Unfortunately, insomnia and other sleep problems can be especially troublesome during the holiday season. Chances are you will experience extra pressure and more stress during this time. Whether it's stress from getting together with family, entertaining, wanting to get more done, financial or time pressure, or hallmark expectations unmet, unless you can let go, turn off your mind, and get a good night's sleep, enjoying the holidays, getting things done, and staying healthy, will be very compromised".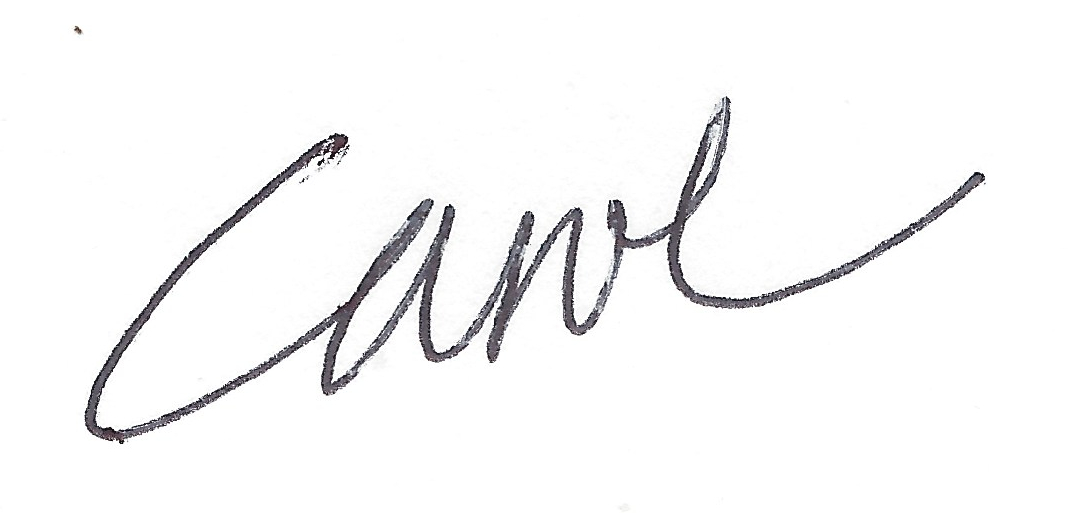 Carol Williams
Efficient Productivity Systems
---
Copyright © 2016 EpS - Efficient Productivity Systems