Make your worklife smoother and more productive with EpS: Simply Successful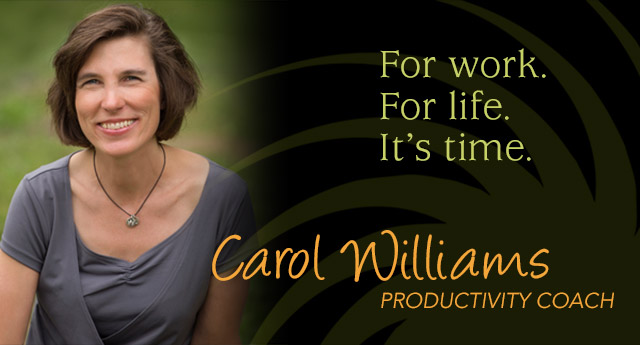 This month's Lunchtime Love call
The Main Event: 12.11.2017 Kickstarting 2018 "lunchtime love" style
Mark your calendars now :

Monday, December 11th at noon Eastern

. Add to Google Calendar
---
Featured
Art
icle
Kickstart 2018: Discover what is holding you back, why, and how to avoid getting stuck "again."
First, some questions:
Who's in charge, anyway? Is it you, or is it life?
Are you a planner, or, are you a "go with the flow" kind of person? Why?

If you are a planner, what do you fear might happen without a plan? Why do things have to go "your" way? "So what" if they don't?
If you "go with the flow," what scares you about making a plan? Is your plan too rigid? Do you fear disappointing others or perhaps not having enough room to be spontaneous?
The answer is … a little of both.
I know both kinds of people. I am definitely more in the Planner box. I love plans. I probably love plans more than is healthy for me. Why am I saying that? I'm saying that because over-planning can lead to over-scheduling. Over-scheduling can lead to stress and chaos, and ultimately, burnout. Burnout is not fun!
Conversely, there is that person who lives like he is blowing in the breeze. His ship sails wherever the wind blows, and he finds comfort there. But he looks back, and wonders what happened to his life. He's not sure what is next, or even how to decide. He fears that he might make the wrong decision, so few decisions are made. His whole life, his desk, his home, his basement, etc., has too much stuff and is cluttered; representing such indecision.
Or maybe, you are somewhere in the middle. You decide something, go along the path for a bit, typically "full boar," then get bored, when you then pick something new and exciting. Until, that is, this new thing gets old and then gets left behind for the next new thing. This cycle typically leads to a lot of investment with little return, and ultimately, frustration and burnout.
No matter which description fits best, we can all benefit from a little planning along with a healthy dose of accepting what life throws our way.
Let's Kickstart 2018! I've developed some steps as food for thought on our Dec. 11, 2017 Lunchtime Love call.
---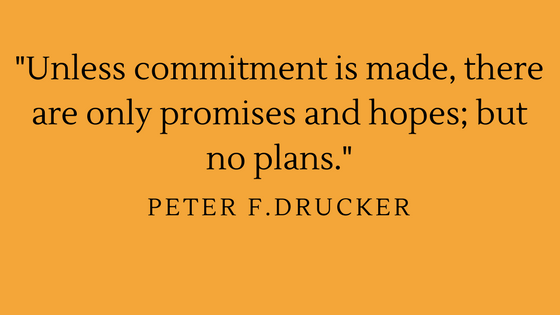 ---
Holiday Gift from Carol (and Devora!)

My colleague, Devora-Gila Berkowitz, knows what it's like when as women and moms we get into stress and overwhelm.
That's why she created a gorgeous gift of 10 colorful, visual mindsets to feed your soul so you can relax and recharge ... especially if you are taking care of a family or running your own business.
Enjoy!
---
Want More?
Schedule a complimentary 40-minute discovery session here
Did someone forward you this newsletter? You can get your own subscription here
Have any questions, comments or concern? Leave a note

for Carol
---
Copyright © 2016 EpS - Efficient Productivity Systems