Make your worklife smoother and more productive with EpS: Simply Successful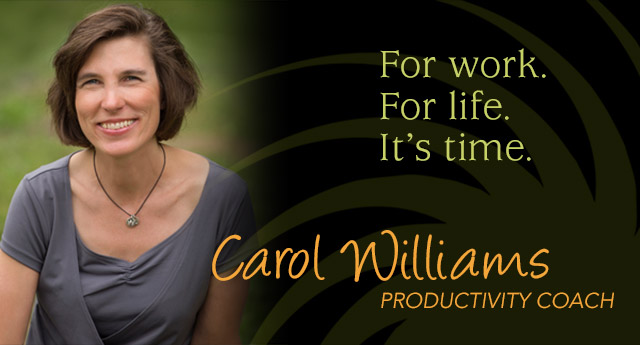 This month's Lunchtime Love call
The Main Event: 01.08.2018 What's in My Way? Why focusing on the areas to remediate could be your biggest mistake
Mark your calendars now : Monday, January 8th at noon Eastern. Add to Google Calendar
---
Featured
Art
icle
For many of you who celebrate Christmas, it's post-holiday-hangover time. Whew! Now what?
This is the time that we tend to look forward.
What do you see?
Do you have a somewhat pessimistic attitude; you've tried before but your plans get scrapped by, say, January 31?
Are you thinking that goals are for people without your life limitations (money, family support, time, etc.?)
Are you feeling deflated…time and time again you have spent energy and money, yet have seen so little success due to (what's your obstacle? Heath? Politics? Financial constraints?)
Would you finally like to:
Get somewhere; see traction to your dreams (if you dare to dream them?)
Earn what you are truly worth
Live in alignment with your true potential and gifts? (Not sure what this means? Stick with me.)
If you are saying, YES, (not like not "well, maybe, I will see") but rather," HELL, YES"! Then, read on (and of course…save the Jan. 8th date for our Lunchtime Love!
STEP ONE TO ELIMINATING YOUR OBSTACLE: Look Forward.
What do you see that might lie in your way as you enter 2018? Here's the problem: often, that's all we see.
I have the trick for you. It's a magic pill. Are you ready?
---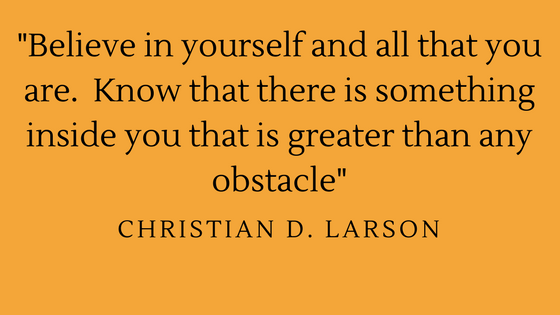 ---
Want More?
Schedule a complimentary 40-minute discovery session here
Did someone forward you this newsletter? You can get your own subscription here
Have any questions, comments or concern? Leave a note

for Carol
---
Copyright © 2016 EpS - Efficient Productivity Systems