Make your worklife smoother and more productive with EpS: Simply Successful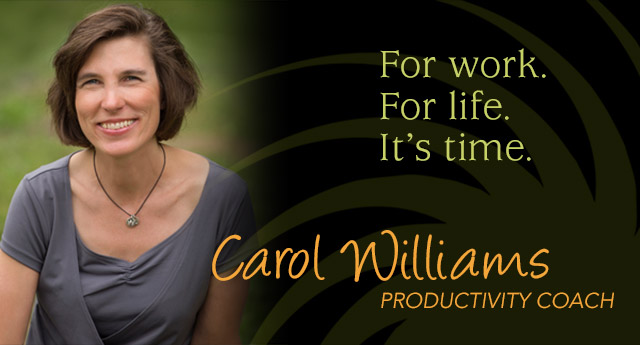 ---
Featured Article
It's 2018 and you are feeling motivated. Right? Most people, right now, have that rose-glasses outlook. How does a person keep the glasses on and still "live in reality?"
Before we address that, let's remind ourselves where we are. As we identified last month, step one in Eliminating Obstacles is to Look Forward.
Now there we are in the second day of January, it's time for the second step!
STEP TWO: This step is to Stop Caring about what "other people think."
When I did my interviews of professional women last quarter on the topic of Eliminating Obstacles, most all of them identified "lack of self confidence" as a major barrier in achieving goals. One way to boost self confidence is to stop caring about what other people think.
This might sound pretty radical, right? If you are a leader, don't you want to care about your constituents? Of course you do! Are you going to please everyone? Even the most popular US President of all history does not achieve a 100% approval rating. In the end, he or she must stand up for her beliefs and act in accordance with his or her values.
Have you ever thought about doing something, saying something, speaking up, taking the reins, whatever it might be, then began to get concerned about failing, looking badly, doing it wrong, etc.? Try this mantra:
"What other people think of me is none of my business."
---
The Main Event - What's in My Way?
Date: Monday 1/8/18

Time: 12pm to 1pm Eastern Add to Google Calendar

Topic: 'What's in My Way?' Why focusing on the areas to remediate could be your biggest mistake.

Call-In: Join from PC, Mac, Linux, iOS or Android: https://zoom.us/j/100931638
Or iPhone one-tap (US Toll): +14086380968,,100931638# or +16465588656,,100931638#
Or Telephone: Dial: +1 408 638 0968 (US Toll) or +1 646 558 8656 (US Toll)
Meeting ID: 100 931 638
International numbers available: https://zoom.us/zoomconference?m=nnesMPDL-Vw-wwfBqI0wPptAI2TvTXUE
And yes, feel free to tell others in your company to join in. Bring a sandwich, salad, or soup, and a great attitude. Roll up your sleeves, smile, and join us with a little Lunchtime Love.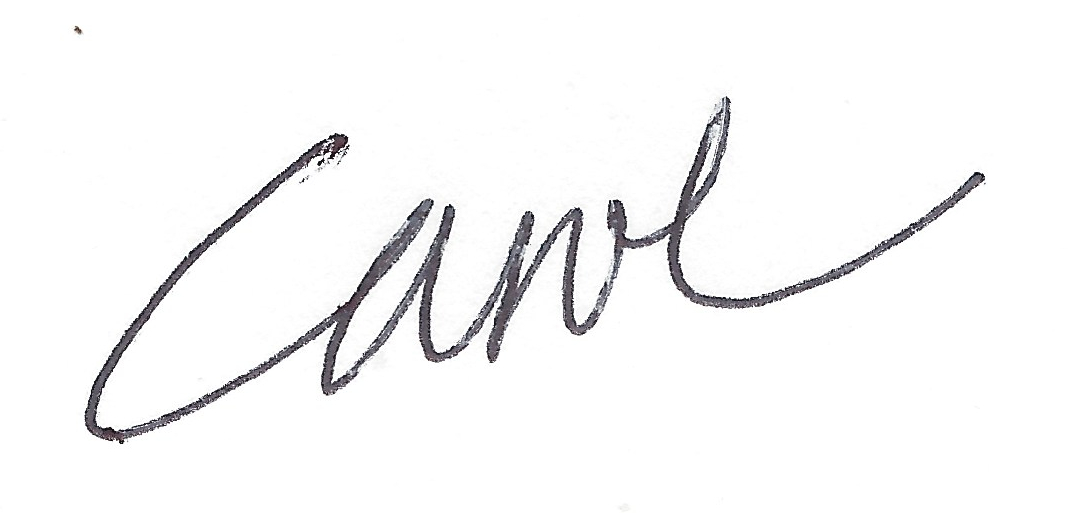 Carol Williams
Efficient Productivity Systems
---
Copyright © 2016 EpS - Efficient Productivity Systems