Make your worklife smoother and more productive with EpS: Simply Successful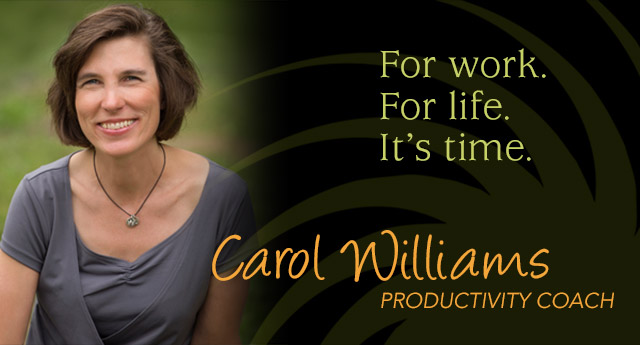 ---
Dear Carol
*Free Love* Lunchtime Love with Carol:
*typically* Every 1st Monday of the Month
Date: Monday 2/5/18

Time: 12 pm to 1 pm Eastern
Topic: Success = When a Plan Meets an Opportunity
Call-In: Join from PC, Mac, Linux, iOS or Android: https://zoom.us/j/100931638
Or iPhone one-tap (US Toll): +14086380968, 100931638#
>>>>Please register by clicking on this link. <<<<<<
Topic: Monthly Q&A: Ask the Coach-we're talking about Cooking up a recipe for Success; on YOUR terms. Start implementing your steps with Carol to find the success you deserve, right on the call!
What will the call be like?

I am going to run this call through ZOOM. That means you can either join via computer (you can choose video or no video) or you can call in. I'm including the links below. This will be informal and is my gift to you. You can ask anything you want, but, we'll start with this topic. I am yours for the hour. Be greedy with me!
Do I have to pre-register?
I have changed the registration process for this call. It's still complimentary, and you can still either call or video (zoom) in. However, you'll need to register through zoom. Please take a moment to register. Zoom will prompt you to add the day/time/call in details to your calendar so you will have an electronic record of it. It is my intention that this increases commitment, assists with time/calendar management, and ultimately springboards your productivity (particularly when you attend the call!)
If you have any problems or questions with this new process please contact me and we'll get you all set up. Looking forward to an amazing call.
>>>>Please register by clicking on this link. <<<<<<
Feel free to email me directly with any questions you may have: carol@eps-time.com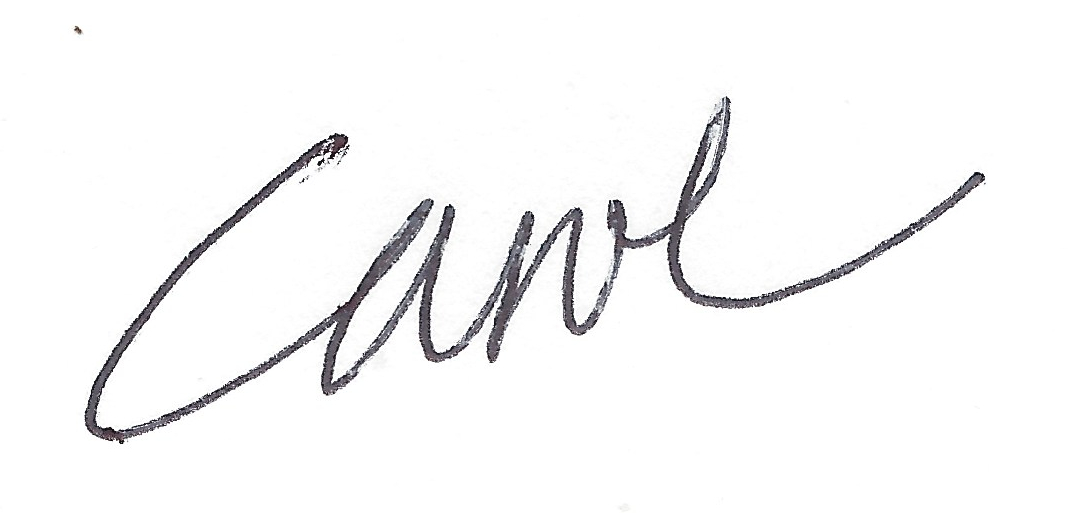 Carol Williams
Efficient Productivity Systems
---
Copyright © 2016 EpS - Efficient Productivity Systems