Make your worklife smoother and more productive with EpS: Simply Successful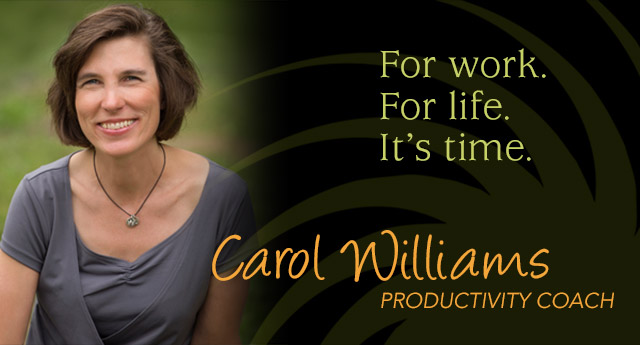 This month's Lunchtime Love call
The Main Event: 02.05.2018 Cooking up a recipe for Success; on YOUR terms. Start implementing your steps with Carol to find the success you deserve, right on the call! Register HERE.
Mark your calendars now : Monday, February 5th at noon Eastern.
I have changed the registration process for this call. It's still complimentary, and you can still either call or video (Zoom) in. However, you'll need to register through Zoom. Please take a moment to register. Zoom will prompt you to add the day/time/call in details to your calendar so you will have an electronic record of it. It is my intention that this increases commitment, assists with time/calendar management, and ultimately springboards your productivity (particularly when you attend the call!)
If you have any problems or questions with this new process please contact me and we'll get you all set up. Looking forward to an amazing call
TO BOOK YOUR PLACE ON THE CALL, CLICK THIS LINK
---
Featured
Art
icle
In December, those of you who were on the Lunchtime Love Group Coaching call decided to dream, plan, and Kickstart 2018. There was talk of vision boards and planning. In January, we overcame our obstacles.
Now, as we move through the first quarter of 2018 in full swing, we have our game face on. We are ready, we are headlong into the New Year, with new clients, and new opportunities! Right? If this is you, you may have wanted this "yesterday" and are feeling a little impatient if it is not "quite happening yet." Perhaps that impatience has led to not completely planning; kind of "winging it" and trying "lots of stuff." Maybe you are busy listening to a lot of webinars, and reading a lot of things from "gurus" to help you succeed. Maybe.
I have lots of experience with this, and it's not all pretty. For years, there I was, the Queen Of Productivity, doing lots of things and not getting very far. I was having fun, I was "organized enough" and I had clients. But I was totally missing the Real Boat…which is the boat to Success on My Terms. I'd love to share with you how I turned my boat around and how you can do the same, if this resonates with you. We can do a deeper dive into ensuring your success at our complimentary Lunchtime Love Group Coaching on Monday February 5, at high noon Eastern time.
What changed for me and how can it help you?
---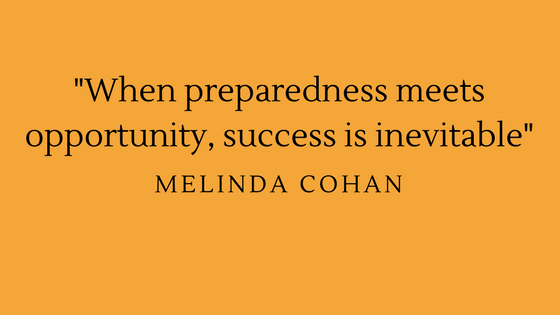 ---
Want More?
Schedule a complimentary 40-minute discovery session here
Did someone forward you this newsletter? You can get your own subscription here
Have any questions, comments or concern? Leave a note

for Carol
---
Copyright © 2016 EpS - Efficient Productivity Systems