Make your worklife smoother and more productive with EpS: Simply Successful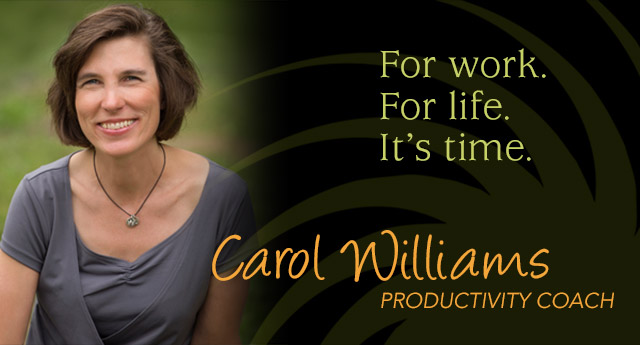 This month's Lunchtime Love call
The Main Event: 3.5.2018 'Why Procrastination feels so good, hurts us so much, and how to outsmart our brain'
Mark your calendars now : Monday, March 5th at noon Eastern.
I have changed the registration process for this call. It's still complimentary, and you can still either call or video (Zoom) in. However, you'll need to register through Zoom. Please take a moment to register. Zoom will prompt you to add the day/time/call in details to your calendar so you will have an electronic record of it. It is my intention that this increases commitment, assists with time/calendar management, and ultimately springboards your productivity (particularly when you attend the call!)
If you have any problems or questions with this new process please contact me and we'll get you all set up. Looking forward to an amazing call
To book your place on this call, click this link
---
Featured
Art
icle
Why Procrastination feels so good, hurts us so much, and how to outsmart our brain
I love to procrastinate. It feels so good. Wait, what?
It does! I like to have fun you know; I'm not "all business". While I love my work, I love fun even more. So, when I don't really wish to "dive in" to a project, I get really busy doing things I can check off my list. Does this sound familiar? And yes, this is a form of procrastination.
Are you interested in what you might be doing to procrastinate, where you might honor it, and where you might tweak it, SO THAT you may become your Best Self? If yes, read on.
FIRST, ASK YOURSELF THESE QUESTIONS:
Do you:
Pretend to work while playing computer games or watching shows, thus making the work take hours because you keep getting sucked into the game or show or YouTube or Facebook?
Start to work on something, then remember something else that's more urgent, dropping that midway to hop onto something else… only to finally return to the first task a couple hours later, exhausted, and just call it a day?
Clean up things that don't really need to be cleaned up (like the tabs on your browser) to avoid doing what REALLY needs to be done (hint: you don't like it, could be bookkeeping, could be "real" filing…what's on your "I hate this" list?)
Do you wish you could:
Spend several hours of guilt-free quality time with your partner or friends every day (because all those projects you used to procrastinate on are no longer hanging over your head)?
Get into a daily rhythm that keeps you well-rested, happy, and doing your very best work?
Follow through with your goals consistently, making solid progress without always having to battle procrastination?
>>>Well, wish no more. We're going to dive deep on March 5th into the Productivity Success Plan<<<
In the meantime, here are some first steps to get you started NOW.
---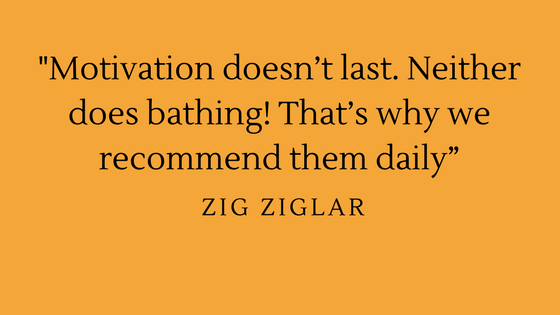 ---
Want More?
Schedule a complimentary 40-minute discovery session here
Did someone forward you this newsletter? You can get your own subscription here
Have any questions, comments or concern? Leave a note

for Carol
---
Copyright © 2016 EpS - Efficient Productivity Systems