Make your worklife smoother and more productive with EpS: Simply Successful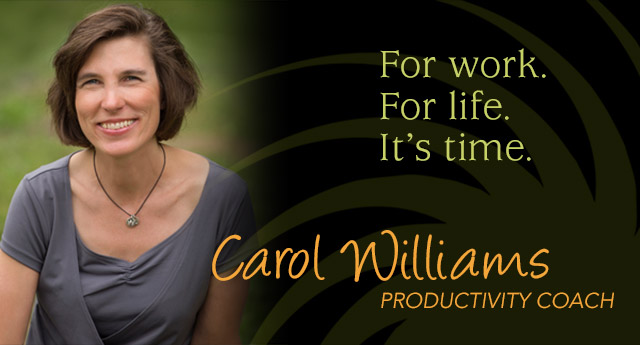 ---
Featured Article
Did she really recommend that I procrastinate?
SOMETIMES PROCRASTINATION IS "GOOD!"
Let's be real. Do you procrastinate?
If "yes" then welcome to Being Human. There is NOTHING wrong with you. (Can I stop reading now?) Procrastination is our way of avoiding something unpleasant. Our bodies and minds are saying, NO! My challenge to you is, why is it unpleasant? This question equals, "why am I procrastinating?"
Ask yourself:
What is your expectation?
How did you establish said expectation? Did it come from childhood? Teachers? Supervisors?
What might happen if this expectation did not exist? That you CHANGE it to another one?
Example of expectation:
I must spend every moment of my workday being productive. I cannot afford to take a lunch - that's for lazy people. I'm productive, busy, professional, and irreplaceable…I need to keep my game face on.
Example of changing this expectation:
I am important in my company. I empower others and lead by example. I know that taking frequent breaks clears my mind and allows me to do my best work.
When you change unrealistic expectations, you honor yourself more. When you honor yourself more, you are far less likely to be distracted, and to procrastinate.
And now, on to the Productivity Success Plan.
---
The Main Event - A Deep Dive into the Productivity Success Plan
Date: Monday 3/5/17

Time: 12pm to 1pm Eastern - click this link to book your place

Topic: A Deep Dive into the Productivity Success Plan
I have changed the registration process for this call. It's still complimentary, and you can still either call or video (zoom) in. However, you'll need to register through zoom. Please take a moment to register. Zoom will prompt you to add the day/time/call in details to your calendar so you will have an electronic record of it. It is my intention that this increases commitment, assists with time/calendar management, and ultimately springboards your productivity (particularly when you attend the call!)
If you have any problems or questions with this new process please contact me and we'll get you all set up. Looking forward to an amazing call
>>>>>TO BOOK YOUR PLACE ON THE CALL, CLICK THIS LINK
And yes, feel free to tell others in your company to join in. Bring a sandwich, salad, or soup, and a great attitude. Roll up your sleeves, smile, and join us with a little Lunchtime Love.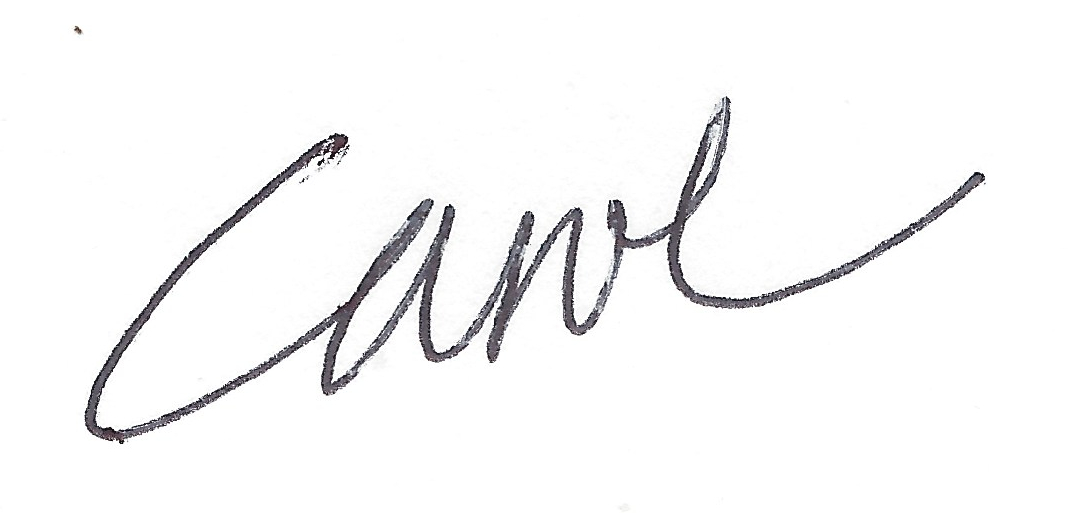 Carol Williams
Efficient Productivity Systems
---
Copyright © 2016 EpS - Efficient Productivity Systems