Make your worklife smoother and more productive with EpS: Simply Successful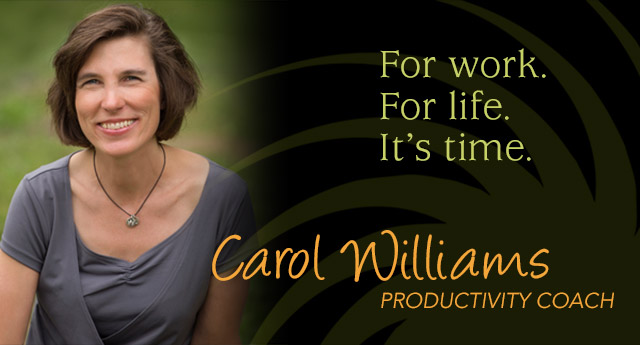 This month's Lunchtime Love call
The Main Event: 04.09.2018 How to get what you really want
Mark your calendars now : Monday, April 9th at noon Eastern.
I have changed the registration process for this call. It's still complimentary, and you can still either call or video (Zoom) in. However, you'll need to register through Zoom. Please take a moment to register. Zoom will prompt you to add the day/time/call in details to your calendar so you will have an electronic record of it. It is my intention that this increases commitment, assists with time/calendar management, and ultimately springboards your productivity (particularly when you attend the call!)
If you have any problems or questions with this new process please contact me and we'll get you all set up. Looking forward to an amazing call
To book your place on this call, click this link
---
Featured
Art
icle
How to Get What You Want. Really.
"You can't always get, what you want…You can't always get, what you want…but if you try sometimes…you get what you need…."
OK; we all know that song. Right? "You Can't Always Get What You Want" is a song by
the Rolling Stones on their 1969 album Let It Bleed.

Is it true? Yes and no.
While it's true that the Universe will provide us what we need, a nudge in the right direction never hurts. Enter "all that goal-setting." Yet, so many people don't bother with goals. While many reasons can be offered as to why, it often boils down to one phrase.
We don't get what we want. We get what we expect.
(no wonder we drop goals!)
Sit with that for a minute. What's your current dilemma?
Example: Are you an entrepreneur who has way too much to do, is very busy, hates "all things marketing" and simply wants to get on with her work? You say you want to make a good living. But do you truly expect it?
Follow the steps HERE to finally realize why you continue to try and try, with some success, yet, often feel frustrated and broke. (and yes, there is a way out!)
---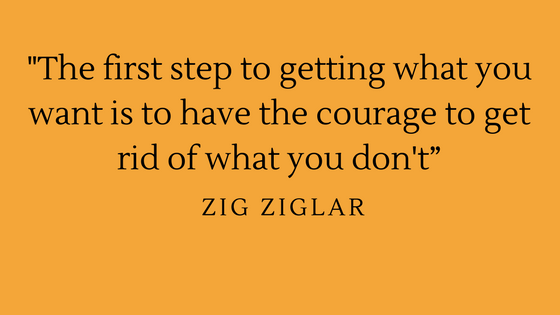 ---
Want More?
Schedule a complimentary 40-minute discovery session here
Did someone forward you this newsletter? You can get your own subscription here
Have any questions, comments or concern? Leave a note

for Carol
---
Copyright © 2016 EpS - Efficient Productivity Systems