Make your worklife smoother and more productive with EpS: Simply Successful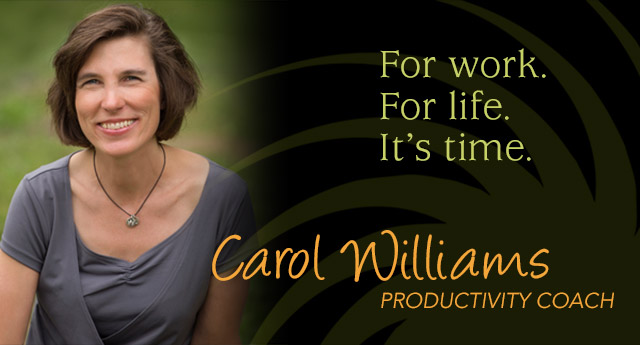 ---
Featured Article
So Tell Me What You Want
Tell me what you want, what you really, really want"
OK; we all know that song. Right? The Spice Girls sing it!
(ready to dance? Here it is: LISTEN HERE)
How many times have you been asked your opinion and you answer, "I don't know"? How does this feel? I'll bet you may feel a bit lost when answering this way. It feels unsteady; uncertain. Most of us do not like living in the land of ambivalence.
In contrast, when we know what we want, and are able to articulate it, we feel more strong and powerful. It feels satisfying. Even if we are not GETTING what we want in the moment, it feels good to at least know what we want. Because to some degree, simply knowing puts on the path to achieving that desire.
In the last article, we went through 5 steps to getting what you want. This time, I would like to take you through an exercise that Michael Losier uses in his book, Law of Attraction. This was really helpful to me when I was first becoming an entrepreneur in 2009. It's called "Clarity through Contrast." When you are really clear about what you do NOT want, this is a very helpful exercise READ MORE
---
The Main Event - How To Get What You Really Want. Really
Date: Monday 4/9/18

Time: 12pm to 1pm Eastern - click this link to book your place

Topic: How to get what you really want. Really.
I have changed the registration process for this call. It's still complimentary, and you can still either call or video (zoom) in. However, you'll need to register through zoom. Please take a moment to register. Zoom will prompt you to add the day/time/call in details to your calendar so you will have an electronic record of it. It is my intention that this increases commitment, assists with time/calendar management, and ultimately springboards your productivity (particularly when you attend the call!)
If you have any problems or questions with this new process please contact me and we'll get you all set up. Looking forward to an amazing call
>>>>>TO BOOK YOUR PLACE ON THE CALL, CLICK THIS LINK
And yes, feel free to tell others in your company to join in. Bring a sandwich, salad, or soup, and a great attitude. Roll up your sleeves, smile, and join us with a little Lunchtime Love.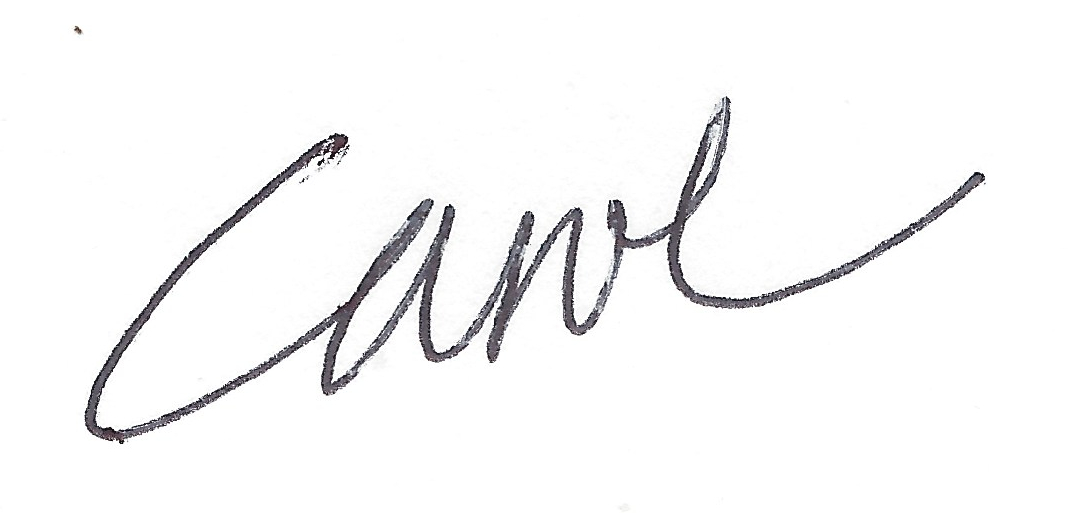 Carol Williams
Efficient Productivity Systems
---
Copyright © 2016 EpS - Efficient Productivity Systems