Make your worklife smoother and more productive with EpS: Simply Successful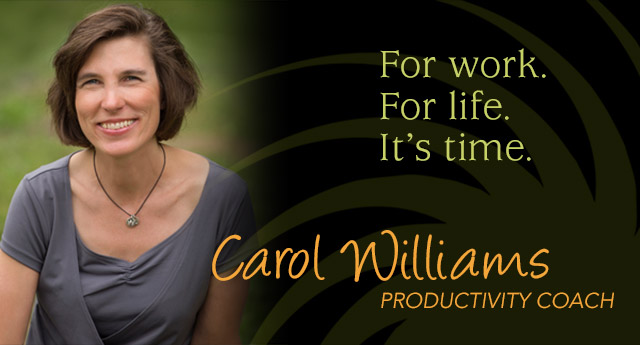 This month's Lunchtime Love call
The Main Event: 05.07.2018 Inner Growth, Outer Results
Mark your calendars now : Monday, May 7th at noon Eastern.
I run these calls through ZOOM. This allows us to see each other and allows for a larger degree of interaction. If you do not have video access, you can still call in as needed.
I'm looking forward to a content rich, engaging, and powerful session with you.
To book your place on this call, click this link
---
Featured
Art
icle
Yes we can! 5 ways to grow our inner strength
Many people concentrate most of their time on their outer growth. They work hard to be recognized for their achievements. They progress in their career and reach a status thinking that they will finally feel fulfilled and achieve a sense of accomplishment. Sometimes they call this happiness.
The problem is that life is full of issues – stress, losses, vulnerabilities, pain. Some are out there in the world, such as financial concerns, relationship problems, losing a job. Others are physical like injuries or illnesses. And some others reside in our minds – anxiety, depression, low self-esteem. To complicate things, sometimes it happens than more than one issue comes at the same time (oh, joy!). One time, I talked to a man who needed a little help decluttering his overwhelmed mind. I suggested that he prioritize his life in terms of what he valued. For example, in my life, my top 3 values are: 1. My health 2. My kids 3. My work. He said that everything was all jumbled in his mind. If this is true for you….please talk with me…you might be right on the verge of a breakdown!
What you really need to take back control of your life is a strong inner core. The journey is made by ups and downs. In life, as in business, challenges can become obstacles and opportunities can turn into triumphs. Guess who's the only constant? YOU. To effectively deal with issues, we need resources. Easy, right? So, your next question is - where do I find these resources? Read on to find out.
---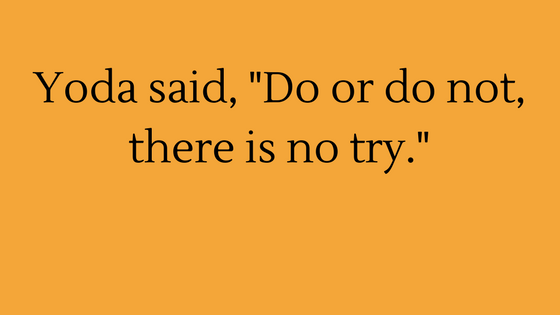 ---
Want More?
Schedule a complimentary 40-minute discovery session here
Did someone forward you this newsletter? You can get your own subscription here
Have any questions, comments or concern? Leave a note

for Carol
---
Copyright © 2016 EpS - Efficient Productivity Systems