Make your worklife smoother and more productive with EpS: Simply Successful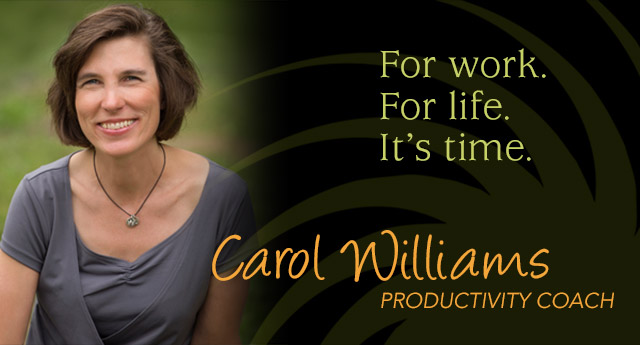 ---
Featured Article
Now that you know you can, do it! How to achieve great results using your inner power.
Change is scary. It is. No one likes to stand on the edge, assessing the major drop-off between where we are right now and what direction we are supposed to go next. However, change is good – and it is happening anyway, whether you like it or not.
Now that you've worked on growing your inner strength, it's time to embrace change and use it to get outer results.
What is the one thing in your life that will make you give up everything else? No vague statements like 'I want to do something meaningful' or 'I want to make a difference'. Drill down until you clarify what life (or professional) goals are really important for you – where do you want to be in 5 years' time? Are these any loose ends you want to cut? Is there anything you've always dreamed of doing but never had the courage to really try?
If you don't know where to start, try to implement these six core actions.
---
The Main Event - Inner Growth, Outer Results
Date: Monday 5/7/18

Time: 12pm to 1pm Eastern - click this link to book your place

Topic: Inner Growth, Outer Results
I run these calls through ZOOM. This allows us to see each other and allows for a larger degree of interaction. If you do not have video access, you can still call in as needed.
I'm looking forward to a content rich, engaging, and powerful session with you.
>>>>>TO BOOK YOUR PLACE ON THE CALL, CLICK THIS LINK
And yes, feel free to tell others in your company to join in. Bring a sandwich, salad, or soup, and a great attitude. Roll up your sleeves, smile, and join us with a little Lunchtime Love.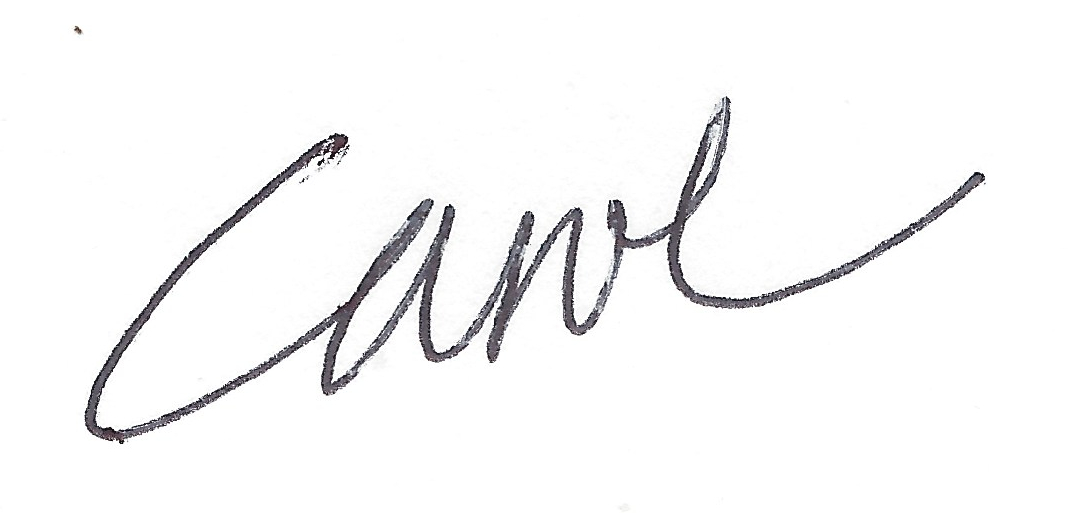 Carol Williams
Efficient Productivity Systems
---
Copyright © 2016 EpS - Efficient Productivity Systems