Make your worklife smoother and more productive with EpS: Simply Successful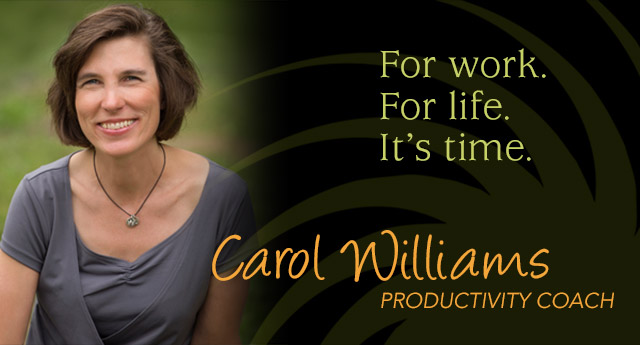 This month's Lunchtime Love call
The Main Event: 06.04.2018 The Time Trap
Mark your calendars now : Monday, June 4th at noon Eastern.
I run these calls through ZOOM. This allows us to see each other and allows for a larger degree of interaction. If you do not have video access, you can still call in as needed.
I'm looking forward to a content rich, engaging, and powerful session with you.
To book your place on this call, click this link
---
Featured
Art
icle
The Time Trap – why are we all captured in the idea of not having enough time?
"Tick, tock, tick tock, merrily sings the clock" … says an old nursery rhyme about time.
Time – oh, such a popular topic of conversation. We are all so much concerned about time, or the lack of it… Together with money, time seems to be what we all complain to never have enough of. Do any of these sound familiar?
"There is never enough time in my day."
"At the end of my day there are more to-do's on my list than I started with"
"I wish I had time to exercise"
"I want to work on the strategic stuff but I'm bogged down with emergencies"
"My assistant says "that's the nature of our work, we can't plan"
We seem to think that if we had just a little more time… a few more minutes, a few more hours in a day or a couple of extra days… than yes, our life would be perfect. That we could get everything marked off our to-do list, our house would be clean, the kids would be happier, our partner would feel loved and all problems would instantly disappear from the face of the world. At work, we'd get that promotion and walk around all calm, cool, and collected.
Are we REALLY sure about that?? What if we are looking at our chronic lack of time from the wrong perspective?
Why don't we stop for a minute and start focusing not on how MUCH time we have but on how we spend the time that we DO have! What if the trick is actually do the opposite of what our hectic lifestyle seems to imply?
Read more for our tips
---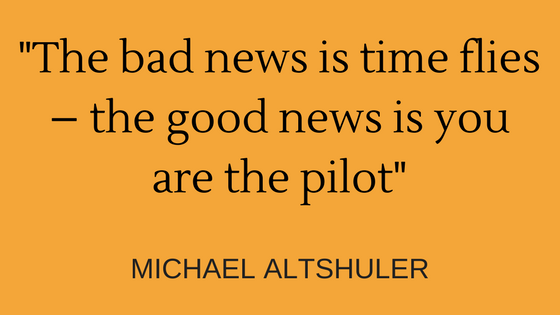 ---
Want More?
Schedule a complimentary 40-minute discovery session here
Did someone forward you this newsletter? You can get your own subscription here
Have any questions, comments or concern? Leave a note

for Carol
---
Copyright © 2016 EpS - Efficient Productivity Systems