Make your worklife smoother and more productive with EpS: Simply Successful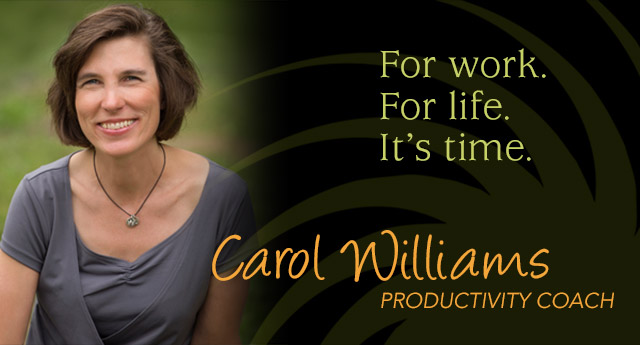 ---
Featured Article
It's a kind of magic - How to free yourself from the time trap and make time expand
Oh, if only we had a Time Magic Wand. Wouldn't it be nice to call our personal Fairy Godmother (or father) every time we can't accomplish something on time?
In my previous post, I wrote about the chronic lack of time we all seem to complain about. I invited you to shift the perspective from time in terms of quantity - HOW MUCH more time we need – to time in terms of quality - what we can actually DO in the time we already HAVE.
In this fast-pacing world, we can easily become overwhelmed with "to-do" lists of tasks that drain out the best of us. This constant feeling of being overwhelmed, of not being capable to cope with many tasks or situations at one time, leads to chronic stress and fatigue. We feel like we cannot take a break, cannot go outside at lunch, etc. The truth is that these practices will actually increase your productivity. So, let's take back control of our work-life. Not with magic (or not Fairy Godmother kind of magic at least) but with some sound techniques that, when applied in the right way, can certainly give us the feeling that our time has actually expanded. (Note, our time will not have expanded. Our brains will relax into doing Our Great Work.)
Read on for our top 5 tips to take back control of your work-life.
---
The Main Event - The Time Trap
Date: Monday 6/4/18

Time: 12pm to 1pm Eastern - click this link to book your place

Topic: The Time Trap
I run these calls through ZOOM. This allows us to see each other and allows for a larger degree of interaction. If you do not have video access, you can still call in as needed.
I'm looking forward to a content rich, engaging, and powerful session with you.
>>>>>TO BOOK YOUR PLACE ON THE CALL, CLICK THIS LINK
And yes, feel free to tell others in your company to join in. Bring a sandwich, salad, or soup, and a great attitude. Roll up your sleeves, smile, and join us with a little Lunchtime Love.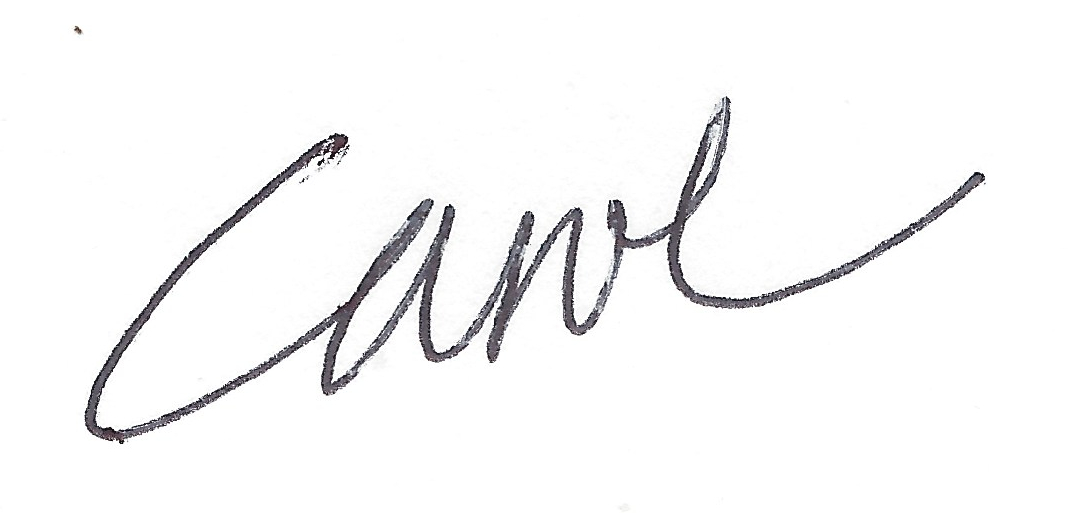 Carol Williams
Efficient Productivity Systems
---
Copyright © 2016 EpS - Efficient Productivity Systems