Make your worklife smoother and more productive with EpS: Simply Successful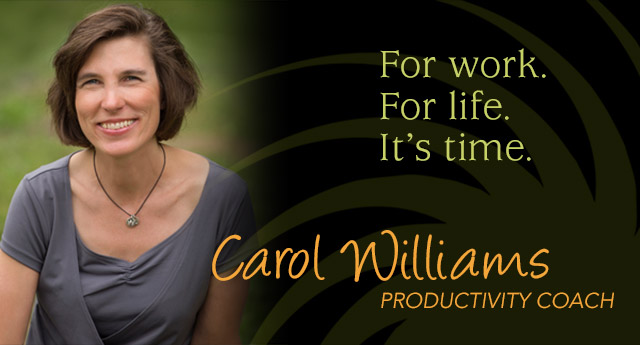 ---
Featured Article
The sublime art of slowing down
Last week we discussed the benefits of a summer vacation. But what about when you don't want to work AT ALL in summer? What about when you have children and you are trying to also run a company? Scroll to the bottom to address this tricky issue.
First, let's address the real benefits of slowing down. Why does this work so well when we are addressing productivity?
Slowing down gives space to our subconscious, letting our intuition come to conclusions in a less logical way. Letting our creativity flow is a big step towards being more productive, after all, we are human beings, not robots. Our productivity doesn't depend on speed and efficiency, it depends on our creativity, intuition and innovation, and these things need space to flourish. Nothing shuts down inspiration faster than forcing it. Yup, it's counterintuitive.
So how do we achieve this? Read on to find out.
---
The Main Event - The sublime art of slowing down
Date: Monday 7/9/18
Time: 12pm to 1pm Eastern - click this link to book your place

Topic: The sublime art of slowing down
I run these calls through ZOOM. This allows us to see each other and allows for a larger degree of interaction. If you do not have video access, you can still call in as needed.
I'm looking forward to a content rich, engaging, and powerful session with you.
>>>>>TO BOOK YOUR PLACE ON THE CALL, CLICK THIS LINK
And yes, feel free to tell others in your company to join in. Bring a sandwich, salad, or soup, and a great attitude. Roll up your sleeves, smile, and join us with a little Lunchtime Love.
---
Be amazing, be bold, rest well!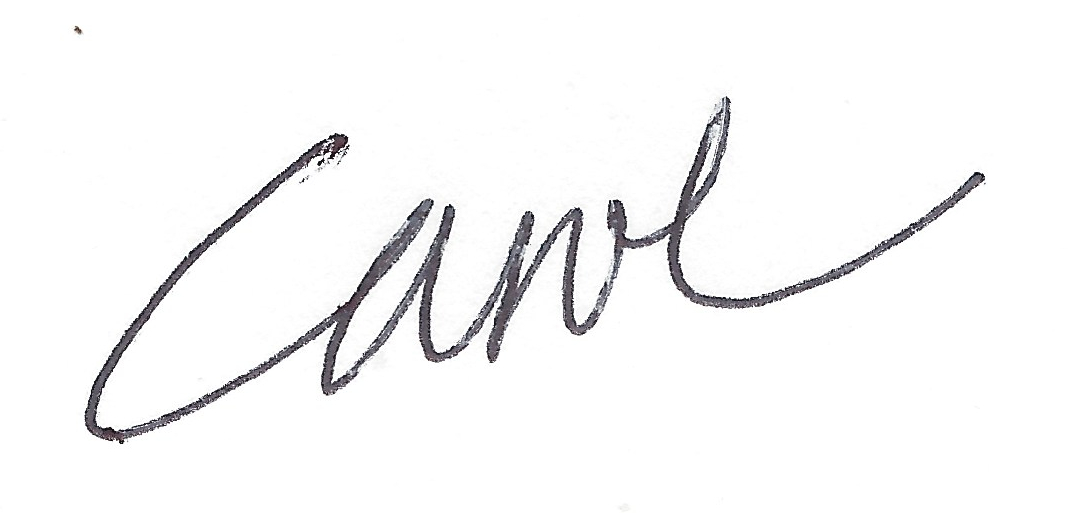 Carol Williams
Efficient Productivity Systems
---
Copyright © 2016 EpS - Efficient Productivity Systems