Make your worklife smoother and more productive with EpS: Simply Successful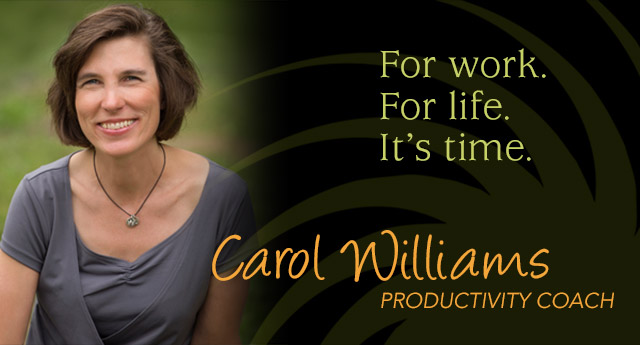 This month's Lunchtime Love call
The Main Event: 07.09.2018 The sublime art of slowing down
Mark your calendars now : Monday, July 9th at noon Eastern.
I run these calls through ZOOM. This allows us to see each other and allows for a larger degree of interaction. If you do not have video access, you can still call in as needed.
I'm looking forward to a content rich, engaging, and powerful session with you.
"It was SO worth the time; your generosity overwhelms me. Thanks so much"
- Paula Matthews, HR Compliance 101, Lunchtime Love attendee
To book your place on this call, click this link
---
Featured
Art
icle
Be strategic this summer, but not in the way you might be thinking
Summer. Beach and a book. Or is it?
I live in the Northeast. It's "bad sledding" time right about now (you think I am kidding? Seriously, we had snow a lot in April….)
This article focuses on Strategic Summer. What's that? Well, here's what I find. When we are working and it's 80 degrees and gorgeous out, we want to be outside. We are dreaming about vacations. We are NOT being productive. Counter this with being on vacation, phone and laptop in tow.
Are we really on vacation? Ummm, nope. We are being in ambivalence. We have one leg on either side of the fence. And you know what? If you fall down, that HURTS! Ouch!
So, the message is: (1) be present and (2) slow down to speed up. How?
Read on to find out.
---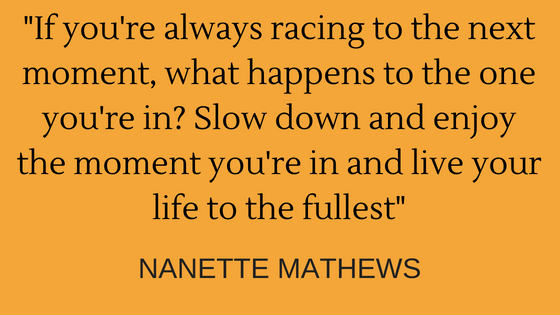 ---
Bonus: Free Workshop - Thursday June 28 at 8pm Eastern
Learn Self-Hypnosis- melt away stress, worries, and fears in seconds
How to join:
PC, Mac, Linux, iOS or Android:
Just click on the link below and if you have Zoom it should take you there. If not, it should give you instructions and help you get set-up.
---
Want More?
Schedule a complimentary 40-minute discovery session here
Did someone forward you this newsletter? You can get your own subscription here
Have any questions, comments or concern? Leave a note

for Carol
---
Copyright © 2016 EpS - Efficient Productivity Systems