Make your worklife smoother and more productive with EpS: Simply Successful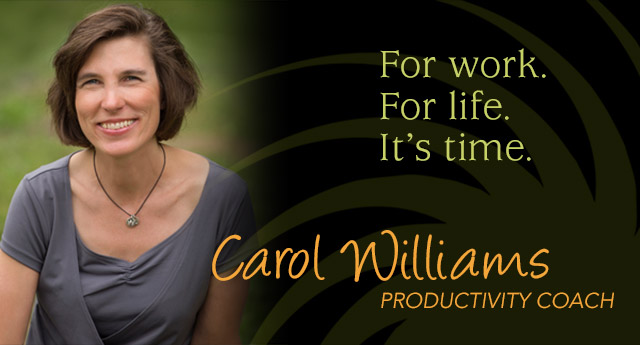 This month's Lunchtime Love call
The Main Event: 08.13.2018 What to do when you feel invisible
Mark your calendars now : Monday, August 13th at noon Eastern.
I run these calls through ZOOM. This allows us to see each other and allows for a larger degree of interaction. If you do not have video access, you can still call in as needed.
I'm looking forward to a content rich, engaging, and powerful session with you.
"It was SO worth the time; your generosity overwhelms me. Thanks so much"
- Paula Matthews, HR Compliance 101, Lunchtime Love attendee
To book your place on this call, click this link
---
Featured
Art
icle
Do you back away from the limelight?
You don't need to be a celebrity to have a fear of being visible. I work with many entrepreneurs. Oddly enough, so many of them fear "getting out there." Life challenges us and asks us to step up on a daily basis. As an entrepreneur, when we hide, our profits die. So, what's the hiding about? And how can we jump over this hurdle, into the land of profits and true happiness?
We constantly feel this pressure of being something else, somebody else, be always perfect. We are afraid of our true self, we fear that if we try to show ourselves someone will degrade us and we'll be ashamed, exposed. Wow.
Do any of these 5 self-sabotaging moves look familiar?
---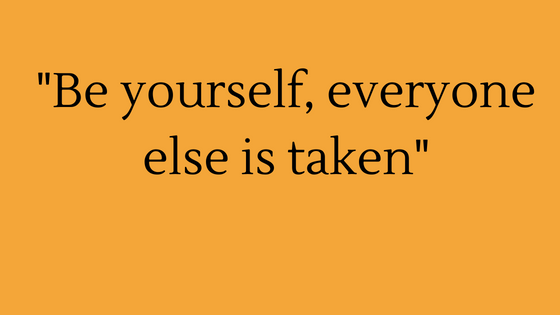 ---
Want More?
Schedule a complimentary 40-minute discovery session here
Did someone forward you this newsletter? You can get your own subscription here
Have any questions, comments or concern? Leave a note

for Carol
---
Copyright © 2016 EpS - Efficient Productivity Systems