Make your worklife smoother and more productive with EpS: Simply Successful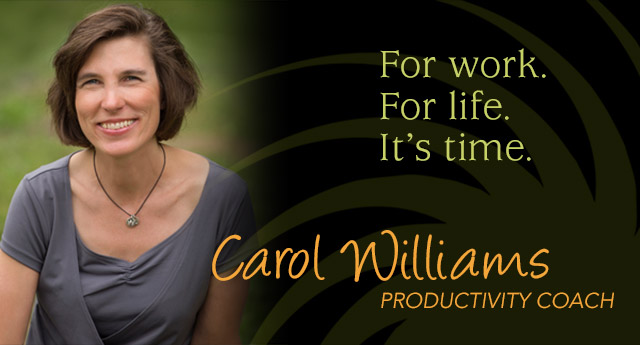 This month's Lunchtime Love call
The Main Event: 09.10.2018 Capitalizing on your energy level for maximum success
Mark your calendars now : Monday, September 10th at noon Eastern.
I run these calls through ZOOM. This allows us to see each other and allows for a larger degree of interaction. If you do not have video access, you can still call in as needed.
I'm looking forward to a content rich, engaging, and powerful session with you.
"It was SO worth the time; your generosity overwhelms me. Thanks so much"
- Paula Matthews, HR Compliance 101, Lunchtime Love attendee
To book your place on this call, click this link
---
Featured
Art
icle
Counterintuitive Thoughts That Will Change Your Energy Level
There's no getting away from it, modern life is busy. Fact. We run around, barely registering the days of the week, the weeks of the month, endlessly trying to check off everything on our to-do list.
Our smartphone constantly reminds us of those dates we must keep; the kids' end of term play, that medical appointment, updates from family and friends, and our inbox? Chock-full of information, invitations, expectations…
Busy, busy, busy, right?
But, what happens to our energy levels? How do we keep those at 100%, allowing us to be all things to all people, all the time?
---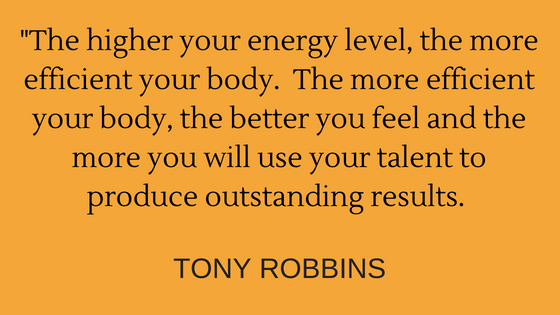 ---
Summer Speaking Highlights:
3 Unexpected Ways to Find More Time in your Day
(part of a Personal Branding seminar hosted by Pearl Marketing)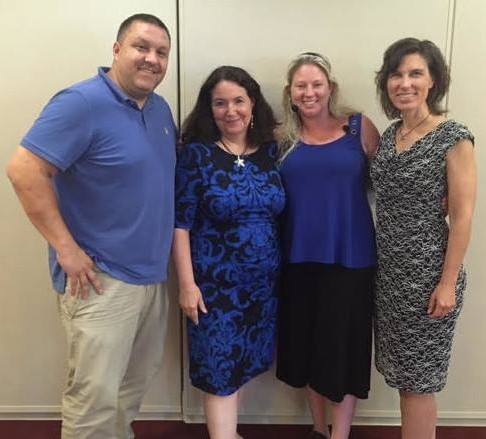 What did the audience take away?
How much more I get done when I stop multitasking;

How to stop feeling guilty for choices I make,

How to say NO to that which does not serve me.
If you'd like me to speak at your next group meeting, click here.
---
Want More?
Schedule a complimentary 40-minute discovery session here
Did someone forward you this newsletter? You can get your own subscription here
Have any questions, comments or concern? Leave a note

for Carol
---
Copyright © 2016 EpS - Efficient Productivity Systems