Make your worklife smoother and more productive with EpS: Simply Successful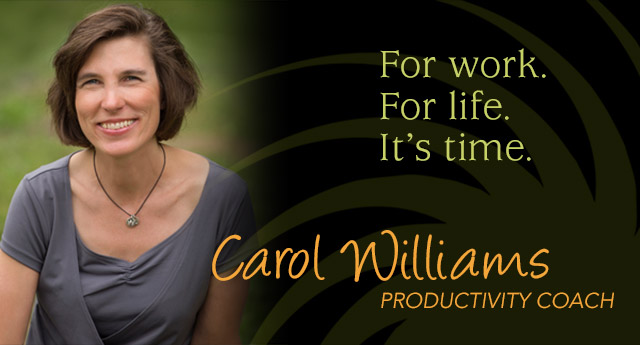 ---
Featured Article
Can't keep up with your home or finances? The secret to peace is simpler than you think.
In our last blog we looked at the process of de-cluttering and ridding ourselves of all the paraphernalia of modern-life, whether that is in a physical, emotional, mental or spiritual sense.
Now, let's extend that further into our home life.
Have you ever paused in your everyday life and wondered, "How did we even get here?" "Why does this have to be so complicated?"
Why do we make things so complicated? We place so many "ifs" and "buts" around our lives that it becomes like an assault course of stumbling blocks, caveats and conditions and to top it all, there's no prize for reaching the finish line!
So why continue living that life when all you crave is simplicity? For three easy steps to untangling, de-cluttering and uncomplicating your home and finances, read on …
(After all, life really is too short, isn't it?)
---
The Main Event - Clearing Out
Date: Monday 10/1/18

Time: 12pm to 1pm Eastern - click this link to book your place

Topic: Clearing Out
I run these calls through ZOOM. This allows us to see each other and allows for a larger degree of interaction. If you do not have video access, you can still call in as needed.
I'm looking forward to a content rich, engaging, and powerful session with you.
>>>>>TO BOOK YOUR PLACE ON THE CALL, CLICK THIS LINK
And yes, feel free to tell others in your company to join in. Bring a sandwich, salad, or soup, and a great attitude. Roll up your sleeves, smile, and join us with a little Lunchtime Love.
---
NEW: Available from Lorman.com and good for SHRM continuing education credits
On-demand webinar with Carol teaching: "Micromanagement: Why You're doing it and What it's Costing Your Company"
What you will learn:
benefits of micromanaging;
identify activities that demonstrate this behavior;
discuss the costs of this style, and
create a plan to achieve higher levels of personal productivity, employee happiness, and team harmony.
This ultimately leads to higher profits and robust company growth, so don't miss it!
Discount ID for 20% off: O5114445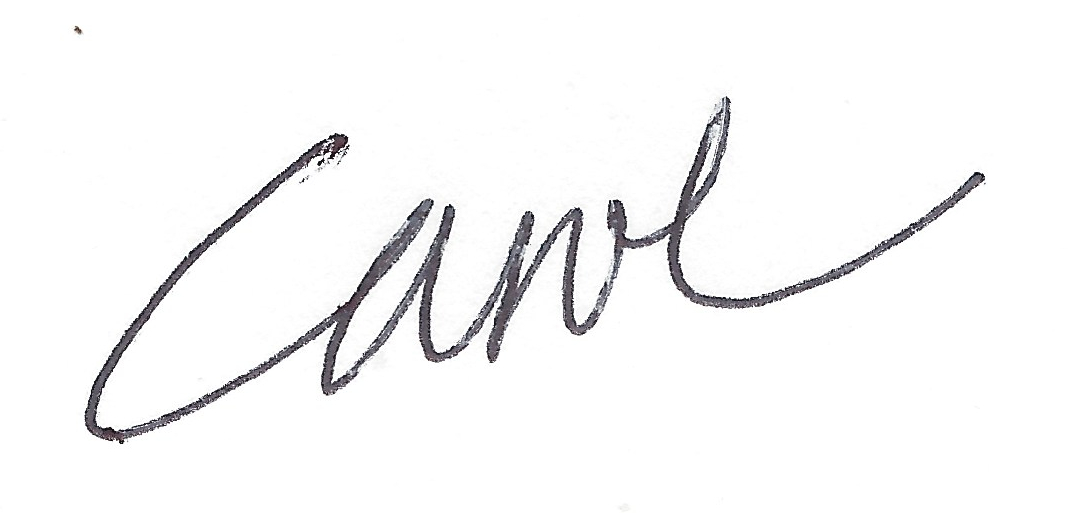 Carol Williams
Efficient Productivity Systems
---
Copyright © 2016 EpS - Efficient Productivity Systems