Make your worklife smoother and more productive with EpS: Simply Successful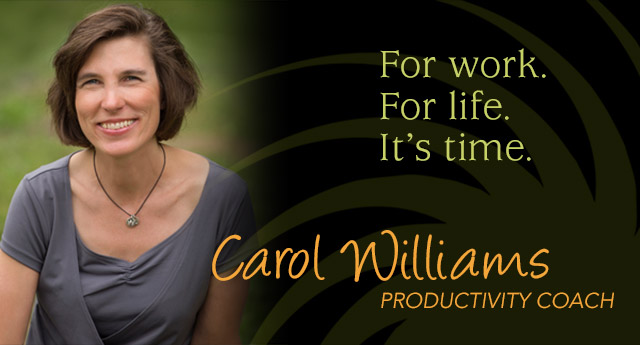 This month's Lunchtime Love call
The Main Event: 11.05.2018 How to get the most out of the holiday season, guilt free.
Mark your calendars now : Monday, November 5th at noon Eastern.
I run these calls through ZOOM. This allows us to see each other and allows for a larger degree of interaction. If you do not have video access, you can still call in as needed.
I'm looking forward to a content rich, engaging, and powerful session with you.
"It was SO worth the time; your generosity overwhelms me. Thanks so much"
- Paula Matthews, HR Compliance 101, Lunchtime Love attendee
To book your place on this call, click this link
---
Featured
Art
icle
How to get the most out of the holiday season, guilt free.
Truth time: As we approach the holiday season, are you enthused and eagerly anticipating the gift shopping, the preparation and the family time, or is there an element of stress and, dare I say, guilt nestling in there, too?
If so, you're not alone. According to research, "Festive Stress" is real, with 31% of Americans describing the holidays season as "frantic".
The problem is, we've all been conditioned over the years to expect that the holidays will be "magical" and "wonderful" – but the truth is that many of us feel drained by the hustle and bustle and we really just work too hard in a bid to have the "perfect" holiday experience. In addition, there is the stress of enforced down-time from work, while we chit chat with family over the turkey, or dive into another slice of pumpkin pie, all the while mentally checking our office to-do list. It's no wonder that, far from being the most wonderful time of the year, the holidays can feel like one big diversion of our attention from "the important stuff" - our work life- and guilt that we are "wasting" valuable time, all because for a couple of days, we step off "productivity path" and indulge ourselves with family-time.
But this guilt has a real knack for distracting us from what's really important. For most of us, work is a HUGE part of our lives, and a work-life balance is something we talk about, but never quite achieve. Before we know it, that romantic vision, that excited anticipation of time away has become a guilt-fest, leaving us more stressed than if we were actually at work.
The truth, however, is that the holidays give us a perfect reason to push that reset and recharge button. Just because it's time away from the office, doesn't mean it can't still be used productively. Here are three tips to getting the most out of the holiday season.
---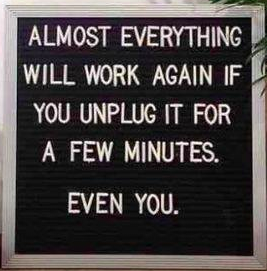 ---
Want More?
Schedule a complimentary 40-minute discovery session here
Did someone forward you this newsletter? You can get your own subscription here
Have any questions, comments or concern? Leave a note

for Carol
---
Copyright © 2016 EpS - Efficient Productivity Systems