Make your worklife smoother and more productive with EpS: Simply Successful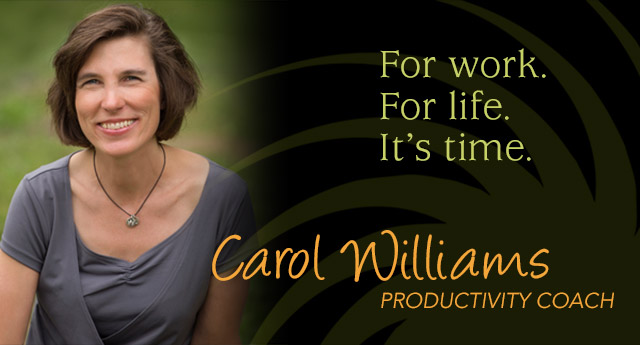 ---
Featured Article
Holiday time: Avoid these pitfalls for peace AND productivity
Last time we talked about the stress so many of us feel approaching the festive period, aspiring for everything to be so 'perfect' whilst often neglecting our own wellbeing, and that of our friends and family, and how it's so easy for this wonderful time to feel like a diversion from 'work'.
Spending time away from the distraction of the phone ringing and emails pinging and instead focusing on planning, prevention, capability improvement and relationship building will lead to a clearer vision and a more fulfilled life, allowing you to enjoy more control and fewer crisis situations. How valuable would spending some time on self-renewal and tasks that inspire and uplift you be, not only to your work life, but your overall wellbeing? By having your intention top of mind, you avoid wasting that precious time on autopilot and build that self-worth by actually achieving something.
So what do you need to do for maximum productivity? Read on.
---
The Main Event - How to get the most out of the holiday season, guilt free
Date: Monday 11/5/18

Time: 12pm to 1pm Eastern - click this link to book your place

Topic: How to get the most out of the holiday season, guilt free.
I run these calls through ZOOM. This allows us to see each other and allows for a larger degree of interaction. If you do not have video access, you can still call in as needed.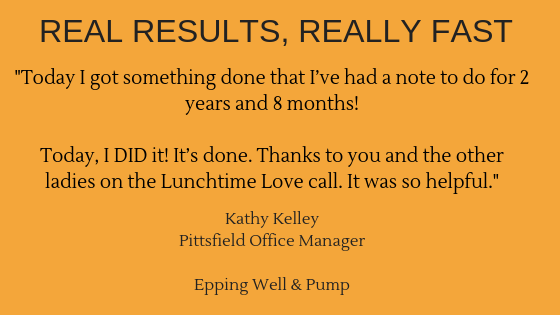 I'm looking forward to a content rich, engaging, and powerful session with you.
>>>>>TO BOOK YOUR PLACE ON THE CALL, CLICK THIS LINK
And yes, feel free to tell others in your company to join in. Bring a sandwich, salad, or soup, and a great attitude. Roll up your sleeves, smile, and join us with a little Lunchtime Love.
---
A special gift to kick off the holiday rush season
The gift of a great night's rest from my colleague Sharon Svenson of Svenson Hypnosis.
Why should you download this?
At the heart of every productivity issue there are the Pillars of Goodness: Sleep, Exercise, & Nutrition. We all know what sleep deprivation does, and we know that stress is a common trigger.
Let's get ready for Holiday Stress before it comes! Download your free gift now.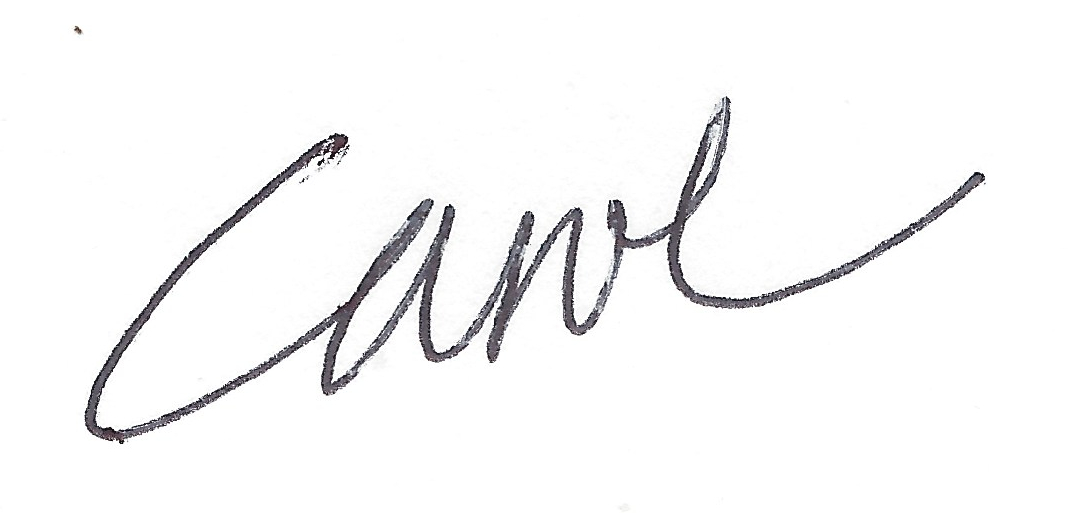 Carol Williams
Efficient Productivity Systems
---
Copyright © 2016 EpS - Efficient Productivity Systems