Make your worklife smoother and more productive with EpS: Simply Successful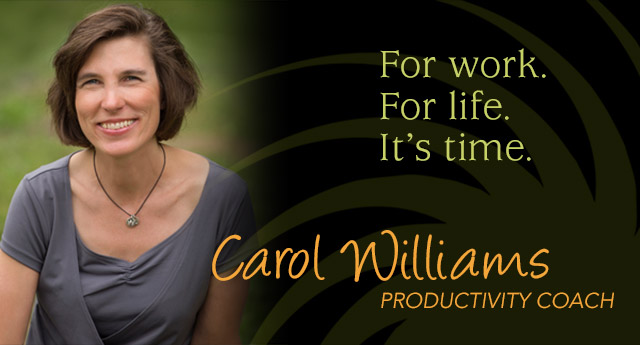 ---
Featured Article
How to completely change bad habits, once and for all.
In our last blog, we talked about resolutions and how they so often seem to fall by the wayside. Often, this can be because the resolution necessitates a change in long-held habits.
While it's not easy to break the habits of a lifetime, it can be done.
Here are three pointers to help you on your way.
---
The Main Event - Resolve to Stop Resolving, and get it done anyway
I have a special surprise announcement for you on this call, so you don't want to miss it!
Date: Monday 12/3/18

Time: 12pm to 1pm Eastern - click this link to book your place

Topic: Resolve to Stop Resolving, and get it done anyway.
I run these calls through ZOOM. This allows us to see each other and allows for a larger degree of interaction. If you do not have video access, you can still call in as needed.
I'm looking forward to a content rich, engaging, and powerful session with you.
>>>>>TO BOOK YOUR PLACE ON THE CALL, CLICK THIS LINK
And yes, feel free to tell others in your company to join in. Bring a sandwich, salad, or soup, and a great attitude. Roll up your sleeves, smile, and join us with a little Lunchtime Love.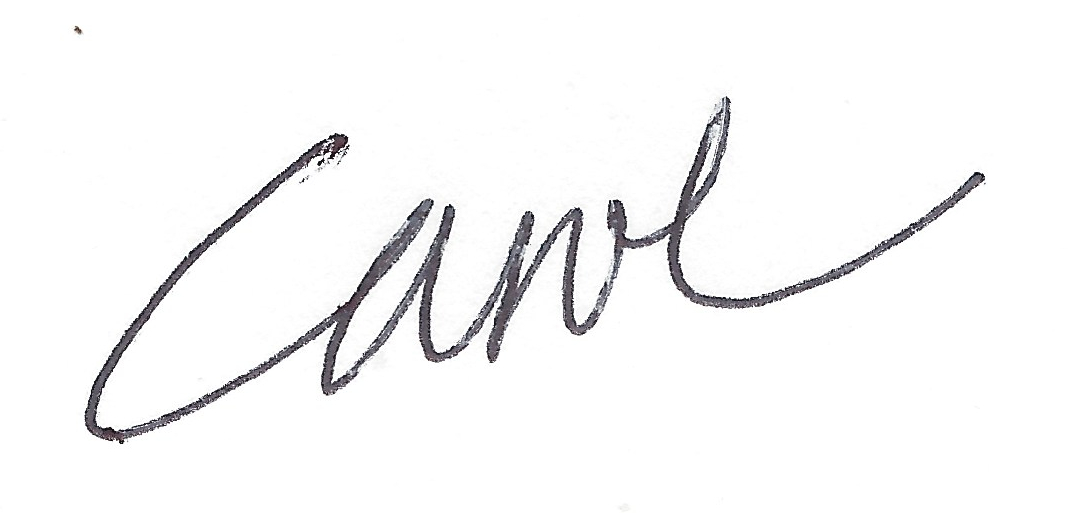 Carol Williams
Efficient Productivity Systems
---
Copyright © 2016 EpS - Efficient Productivity Systems