Make your worklife smoother and more productive with EpS: Simply Successful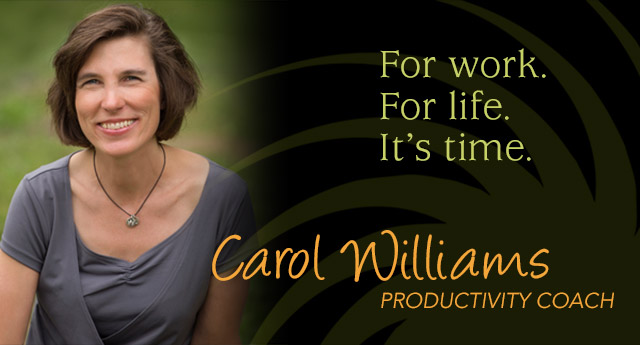 This month's Lunchtime Love call
The Main Event: 12.03.2018 Resolve to Stop Resolving, and get it done anyway.
I have a special surprise announcement for you on this call, so you don't to miss it!
Mark your calendars now : Monday, December 3rd at noon Eastern.
I run these calls through ZOOM. This allows us to see each other and allows for a larger degree of interaction. If you do not have video access, you can still call in as needed.
I'm looking forward to a content rich, engaging, and powerful session with you.
"It was SO worth the time; your generosity overwhelms me. Thanks so much"
- Paula Matthews, HR Compliance 101, Lunchtime Love attendee
To book your place on this call, click this link
---
Featured
Art
icle
3 ways to make sure your resolutions are not wasted: A gift to yourself
New Year's Resolutions, don't you just love 'em? Those things we decide we "shoulda, woulda, coulda" achieved and yet only 9.2 % of those who resolve to change something about themselves or their lives will succeed and something like 80% of New Year's Resolutions will fall by the wayside before February has waved goodbye.
As the end of the year approaches, we take stock of our lives, both personal and professional. As discussed in my previous blog, we use the holidays to recharge our batteries and reflect on what we have achieved, but more often, those things we feel could or should be better. We can feel disappointed with a perceived lack of progress, whether that is with our health, relationships or revenue. We resolve that something MUST change, right?
So, how can we make resolutions that will "stick"? Positive changes that we can maintain not just through January but forever? Three ways to ensure your resolutions are achievable and successful, too:
---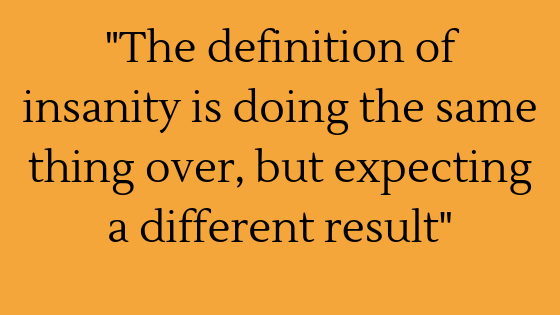 ---
Want More?
Schedule a complimentary 40-minute discovery session here
Did someone forward you this newsletter? You can get your own subscription here
Have any questions, comments or concern? Leave a note

for Carol
---
Copyright © 2016 EpS - Efficient Productivity Systems