Make your worklife smoother and more productive with EpS: Simply Successful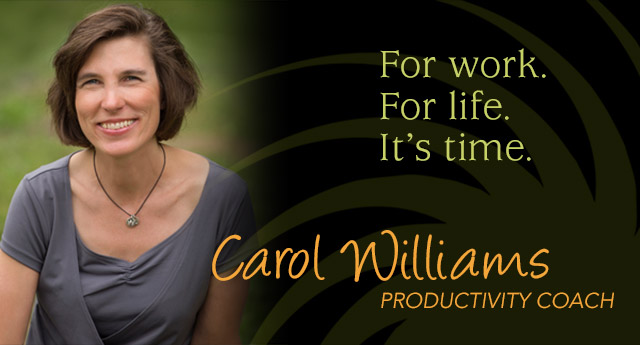 MERRY CHRISTMAS!!
Enjoy the peace that I hope you find today. I have Jewish friends who love going to the movies and the quiet this day affords them, also. Today I will be with my boy who just turned 17. Just us. Quiet. And celebratory.
-Carol
This month's Lunchtime Love call
The Main Event: 1.07.2018 The power of more than one mind; leverage your impact in 2019
Mark your calendars now : Monday, January 7th at noon Eastern.
I run these calls through ZOOM. This allows us to see each other and allows for a larger degree of interaction. If you do not have video access, you can still call in as needed.
I'm looking forward to a content rich, engaging, and powerful session with you.
"It was SO worth the time; your generosity overwhelms me. Thanks so much"
- Paula Matthews, HR Compliance 101, Lunchtime Love attendee
To book your place on this call, click this link
---
Featured
Art
icle
The power of more than one mind – Leverage your impact in 2019
Is there a honeymoon period when running a business?
You know the deal. You start your business; you don't miss the water-cooler politics, the commute, the endless meetings for the sake of it. The rosy tint on those self-employed glasses leads to a romantic vision of what self-employment means… But, at some stage, reality bites! You miss the camaraderie with colleagues, the feelings of "We're in this together" and you find yourself overwhelmed with plans, ideas, lists. Not to mention the headache from wearing all those hats. CEO one minute, office clerk the next.
So, what can you do about it? Where can you go to bounce around those ideas, while obtaining valuable feedback from like-minded individuals, all the while making valuable progress towards your end-goals?
The answer is a Mastermind Group. A group of individuals striving for a common purpose and supporting each other along the way. Not convinced? After all, won't this all take valuable time? Time that you could have dedicated to working on your business? Sure, you're going to have to commit to regular meetings (either in person or "virtual"), you're going to be held accountable for your actions. You're going to have to realize that "it's not all about you" But, what about the benefits? Let's look at how you can leverage your impact with a Mastermind Group:-
---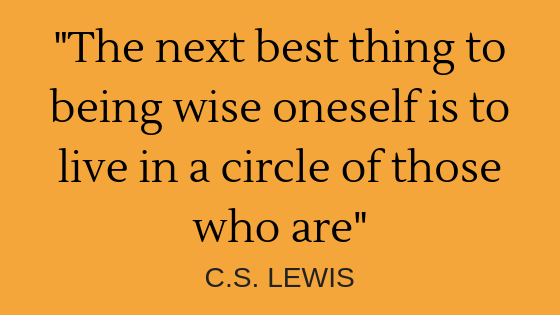 ---
Want More?
Schedule a complimentary 40-minute discovery session here
Did someone forward you this newsletter? You can get your own subscription here
Have any questions, comments or concern? Leave a note

for Carol
---
Copyright © 2016 EpS - Efficient Productivity Systems