Make your worklife smoother and more productive with EpS: Simply Successful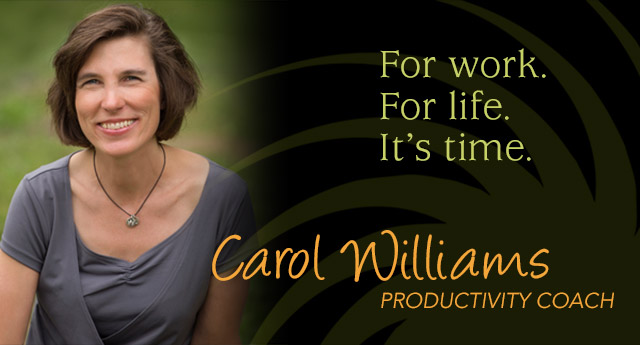 Featured Article
3 Steps to Clear the Clutter
In our last blog, we looked at how to set about making the switch from chaotic to de-cluttered and in this second blog, we're going to take those ideas one step further.
The first point to understand is that the environments we create for ourselves reflect our physical, mental, as well as emotional selves.
The second is that a small change is better than no change at all.
The last is to to simplify.
In this week's blog we expand on these steps and show you how the process of de-cluttering and clearing chaos involves as much clearing of the mind as it does physical action. Change can be yours in just a few simple steps and a revitalized, energetic and organized you is just waiting around the corner. Let me know how you do!
---

---
Like this? You'll love the Club! Book your place on the May call now!
Try on the Lunchtime Club (monthly virtual coaching group) (formerly Lunchtime Love) on us for 30 days FREE!
Quick answers to your current dilemmas…in real time. Don't know what to ask? No worries, we have a new HOT theme each month.
The solution to the #1 issue for Entrepreneurs: Collaboration! You can collaborate with like-minded individuals for additional support…in real time AND outside of the group. Did anyone say accountability partner?
And even more goodies: You get MUCH more than live calls once a month! You get unlimited Access to past and new group session recordings – to enhance your learning and growing OUTSIDE of our monthly calls.
Curious? Register for 30 days FREE for your low cost, low commitment, high results, high energy program:
Want to get more focused, organized, and productive than you have EVER been? Let's see what might happen if you dare to just "read the blogs" to taking the steps to get you to where you want to go, but perhaps have not dared to…. until now.
I'll be there! I can't wait to meet you.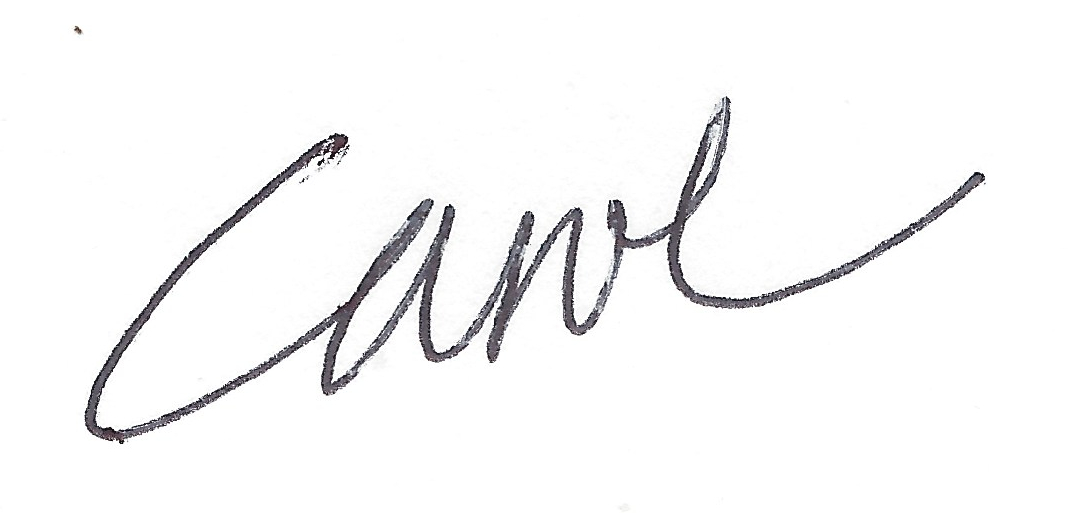 ---
Bonus Bonus Bonus...Find the keys to serenity in 33 minutes (no charge)
Calling all Nerds, Friends of Nerds, Spouses/Partners of Nerds, etc!
Are you really good at details?
Do you LOVE your work? Maybe you LOVE to code, to be creative, develop solutions for people?
Maybe you DON'T love dealing with PEOPLE? With CONFLICT? With being too Organized?
But yet...you are trying and trying...you are watching your colleagues "hit it" and you are not "hitting your target numbers" the way you want...or....maybe it's "okay" but Way.Too.Hard....
And with a magic wand you might want to:
Make a lot more money so you can send kids to college, go on a great family vacation
Look at yourself in the mirror and "feel really successful"
Learn how to have a GREAT family life AND a really rewarding work life
Yes?
Listen here...these 30 min just might change your life: LISTEN TO PODCAST
---
Copyright © 2016 EpS - Efficient Productivity Systems