Featured Article
Why task management is not bad for you
Imagine a day where every single aspect is planned. Every task mapped out to the second. Every moment maxed out, and spontaneity? Well, that's just a dirty word!
Of course, a life like this would be no life at all. Isn't it the off-the-cuff, reactionary moments that make life so pleasurable?
But, how about a life where there was more time for spontaneity, for enjoyable and unplanned activities? The key to these is in making space for them and the solution to that lies in streamlining those areas of your life that are repetitive; the chores, the "also ran" tasks that we all have to undertake (but loathe nonetheless).
This week's blog explores how streamlining can mean different things to different people and how to streamline tasks to free up more time for the stuff you love.
---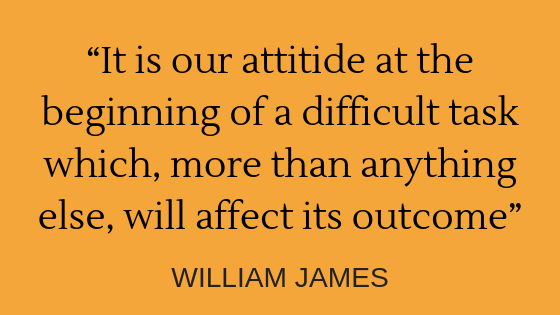 ---
Like this? You'll love the Club! Book your place on the June call now!
Try on the Lunchtime Club (monthly virtual coaching group) (formerly Lunchtime Love) on us for 30 days FREE!
Quick answers to your current dilemmas…in real time. Don't know what to ask? No worries, we have a new HOT theme each month.
The solution to the #1 issue for Entrepreneurs: Collaboration! You can collaborate with like-minded individuals for additional support…in real time AND outside of the group. Did anyone say accountability partner?
And even more goodies: You get MUCH more than live calls once a month! You get unlimited Access to past and new group session recordings – to enhance your learning and growing OUTSIDE of our monthly calls.
Curious? Register for 30 days FREE for your low cost, low commitment, high results, high energy program:
Want to get more focused, organized, and productive than you have EVER been? Let's see what might happen if you dare to just "read the blogs" to taking the steps to get you to where you want to go, but perhaps have not dared to…. until now.
I'll be there! I can't wait to meet you.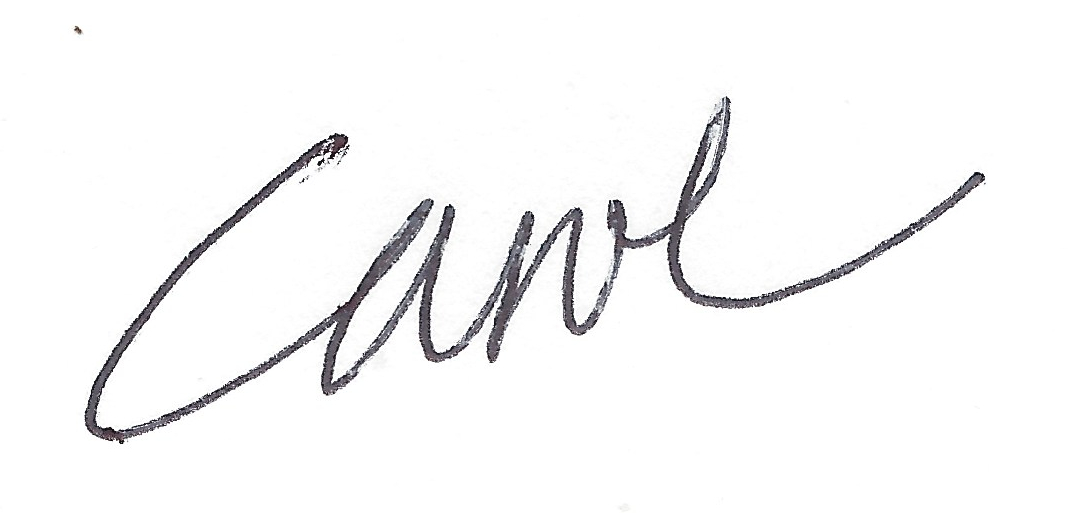 ---
Want More?
Schedule a complimentary 40-minute discovery session here
Did someone forward you this newsletter? You can get your own subscription here
Have any questions, comments or concern? Leave a note

for Carol
---
Copyright © 2016 EpS - Efficient Productivity Systems