Make your worklife smoother and more productive with EpS: Simply Successful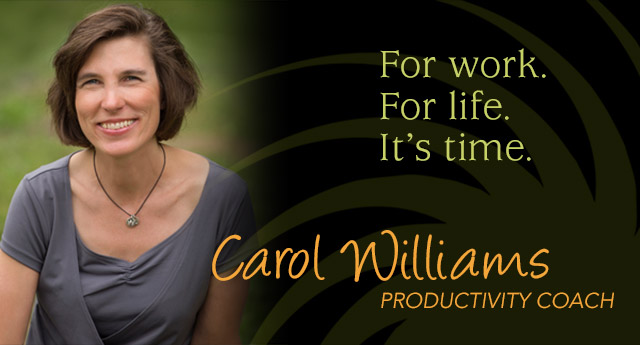 Featured
Art
icle
How to Completely Change "Fear of Success" once and for all, even if you don't think you fear it.
Does it ever feel like everyone else is achieving success, while you …? Well, you've heard the expression, "Always the bridesmaid, never the bride...", right? You try and try but you just never quite seem to reach your goal.

Why is that? What could be holding you back?
Sometimes the fear of success is a ninja assassin of your hopes and dreams – it creeps up on you, without you even realizing it's there. It ruthlessly introduces its three secret weapons; anxiety, limiting beliefs and the unconscious mind…and just waits for them to wreak their havoc.

So, how can you banish your blockages? Here are my 3 tips:
---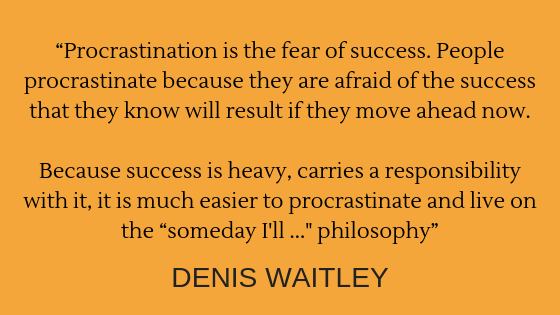 ---
Want to get more focused, organized, and productive than you have EVER been? Let's see what might happen if you dare to just "read the blogs" to taking the steps to get you to where you want to go, but perhaps have not dared to…. until now.
How? More details to come in next week's newsletter.
I'll be there! I can't wait to meet you.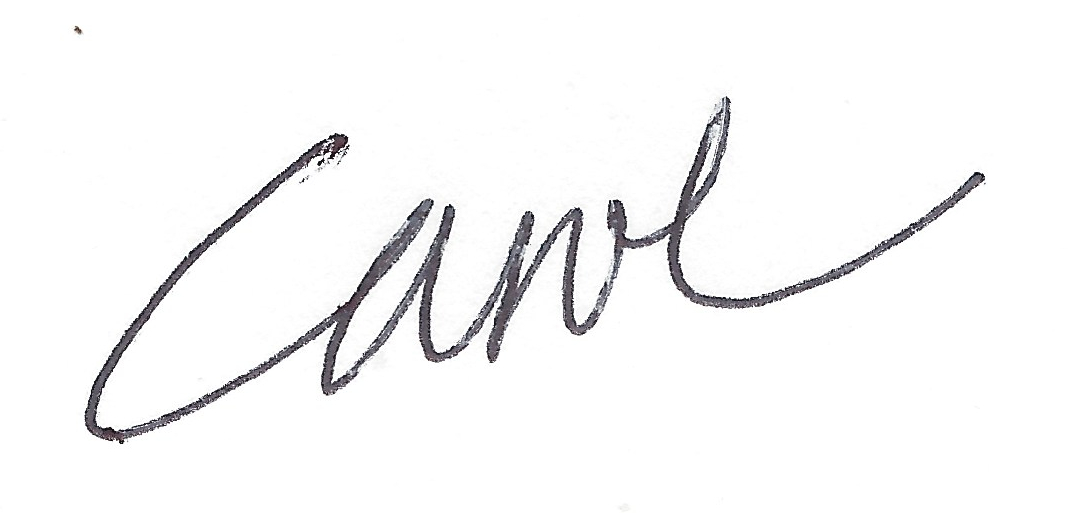 ---
Want More?
Schedule a complimentary 40-minute discovery session here
Did someone forward you this newsletter? You can get your own subscription here
Have any questions, comments or concern? Leave a note

for Carol
---
Copyright © 2016 EpS - Efficient Productivity Systems