Make your worklife smoother and more productive with EpS: Simply Successful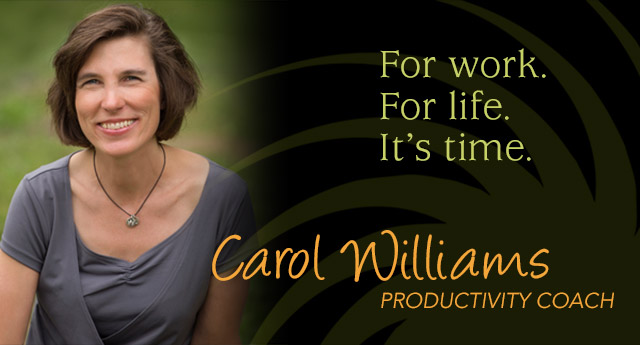 Featured Article
New MINDset, New Results
In our last blog, we looked at the self-limiting beliefs that might be holding you back. Now, we're going to take a closer look at how a new mindset can give you the results you deserve!
In this week's blog, I'll be looking in more depth at
Why the HOW is actually a small part of the Success Formula
How you can use neuroscience to trick your brain
Incorporating hypnosis to seal the deal
No one person deserves success more than any other. If you're guilty of finding excuses for your lack of success, it's time to change your mindset and grab every success that comes your way.
Read on and enjoy!
---
Special Offer - free mediation from Sharon Svenson
Ready to start attracting more success? In just 9 minutes, Sharon Svenson will guide you in a meditation. It's free and it works! So download, set aside 10 minutes, and watch your prosperity come in! ---click here---
Sharon can be reached through her website at SvensonHypnosis.com.
---
---
Like this? You'll love the Club! Book your place on the June call now!
Try on the Lunchtime Club (monthly virtual coaching group) (formerly Lunchtime Love) on us for 30 days FREE!
Quick answers to your current dilemmas…in real time. Don't know what to ask? No worries, we have a new HOT theme each month.
The solution to the #1 issue for Entrepreneurs: Collaboration! You can collaborate with like-minded individuals for additional support…in real time AND outside of the group. Did anyone say accountability partner?
And even more goodies: You get MUCH more than live calls once a month! You get unlimited Access to past and new group session recordings – to enhance your learning and growing OUTSIDE of our monthly calls.
Curious? Register for 30 days FREE for your low cost, low commitment, high results, high energy program:
Want to get more focused, organized, and productive than you have EVER been? Let's see what might happen if you dare to just "read the blogs" to taking the steps to get you to where you want to go, but perhaps have not dared to…. until now.
I'll be there! I can't wait to meet you.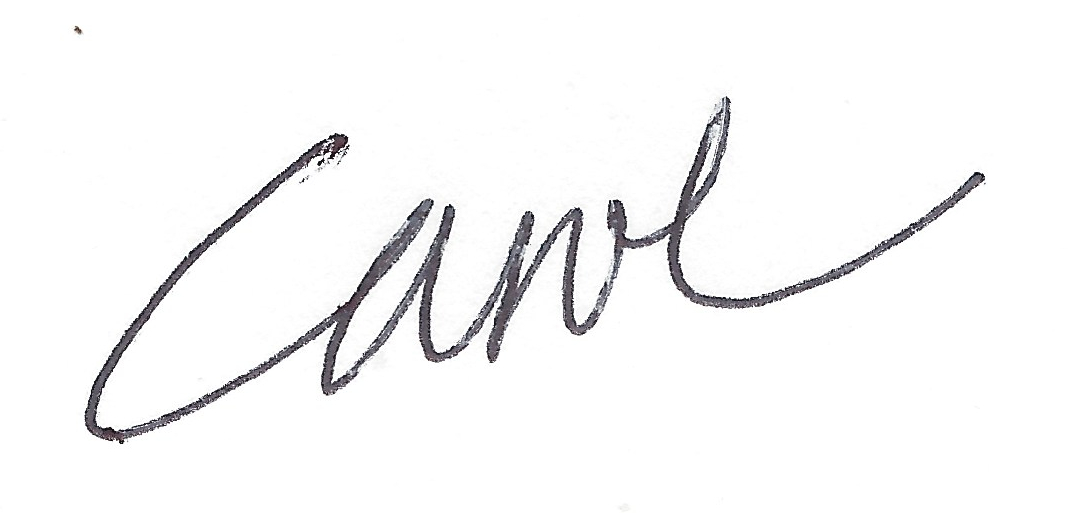 ---
Copyright © 2016 EpS - Efficient Productivity Systems