Make your worklife smoother and more productive with EpS: Simply Successful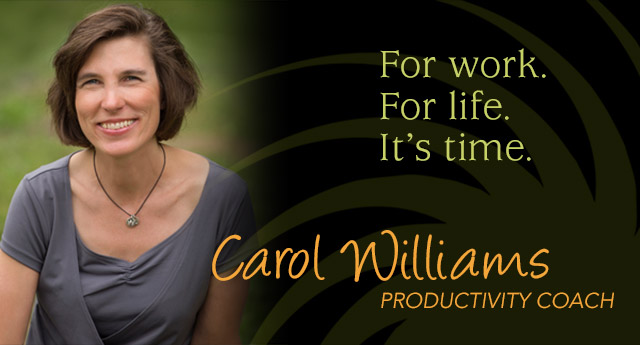 Note from Carol
'Putting the Pro in Procrastinate'
This month's topic is one of the 'Most Requested' from my readers and followers. It seems EVERYONE is interested in becoming more productive by procrastinating less. Are you one of those people?
My son is a Master Procrastinator. When we visited colleges this winter, we had a tour of one department and he spoke at length with a student. She said she procrastinated a lot and he could really relate. He felt comfortable.
How do YOU feel about your procrastination?
Do you know WHY you procrastinate? Do you joke about it?
Read the blog below and comment ... I'd love to know what you procrastinate about, what you have tried, and what you'd love to see differently.
Watch the Anti-Procrastination video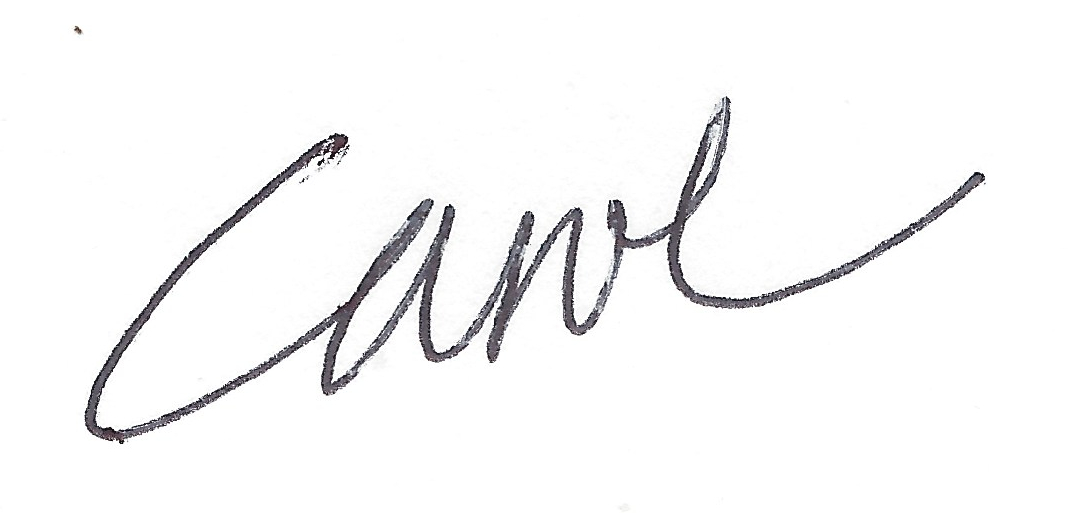 ---
Featured
Art
icle
Procrastination: The Anti-Procrastination Checklist! Actions to take NOW to Get Things Done, FAST!
We all, at some point in our lives, procrastinate over something. That telephone call we've been dreading making, the "difficult" conversation with our boss, maybe that "talk" with our teen kids… we really wouldn't be human if we didn't try to avoid anything which we find a wee bit uncomfortable.
We hear a lot about the negative connotations of procrastination, but have you considered the positive side, too? (hint…is it procrastination, or percolation?)
---
---
Want More?
Schedule a complimentary 40-minute discovery session here
Did someone forward you this newsletter? You can get your own subscription here
Have any questions, comments or concern? Leave a note

for Carol
---
Copyright © 2016 EpS - Efficient Productivity Systems