Make your worklife smoother and more productive with EpS: Simply Successful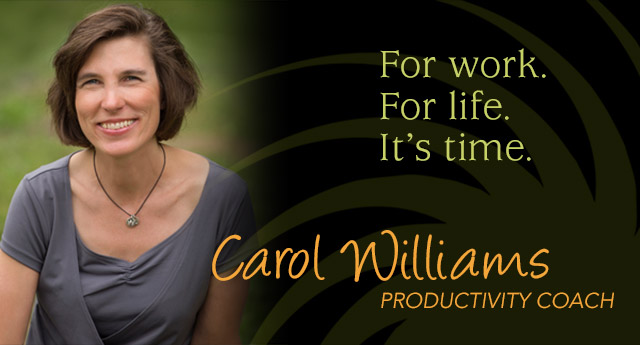 Featured Article
Got a minute?
In our last blog, we turned the idea of interruptions on its head. This week we look at ways in which you can learn to manage interruptions and how to maximize your time, which is what you have come to expect in reading this.
Hands down, the most common interruption is our phone. Not phone calls. That was so 1995. Who calls anymore, anyhow? It's texts, notifications, banners. Yup. And when the phone is not interrupting us, we are interrupting ourselves.
"Compulsive use of mobile phones and computers is an addiction, similar to sex, drugs, and alcohol."
John Ratey, Clinical Psychologist, Harvard University
Some people are "ok with their addictions." It's acceptance, which is really powerful. How are you doing with your Phone Addiction? No, really? Try no phone for a day. They have a name for this. It's Nomophobia. Try it. At first you will have jitters. At some point you will calm down. Later, you will not only be productive, but peaceful.
Try it.
---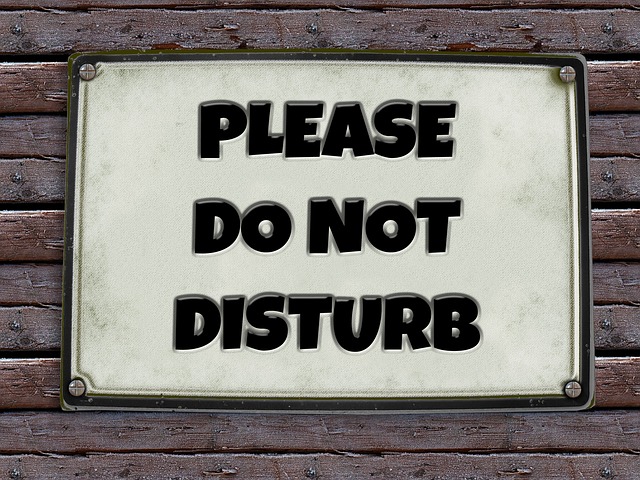 ---
Yippee! Not ONE but TWO awesome, fun, educational and FREE events coming up on Sept 9th!
1. SEPT 9 AT 2PM EASTERN:
NEW! NEW! I'm on a panel of 6 experts...all about women (sorry, guys) leading. I'm being interviewed and you will get not only the benefit of MY knowledge but of 5 other amazing leaders.
The theme this "Back to school - Back to work" and how we can balance our life, getting back into the swing of things.
Here is the link to register and submit questions for this exciting event:
https://wilwebinarregistration.gr8.com/
2. SEPT 9 AT 12 noon EASTERN:
It's my awesome training and group coaching. You get:
15 minutes of complimentary training! This month it's all about Maximizing Interruptions) then some invaluable "personal Carol Time" where I'll help "de-stuckify" you to your delight, so that your fall is freaking fabulous.
Quick answers to your current dilemmas…in real time. Don't know what to ask? No worries, we have a new HOT theme each month.
The solution to the #1 issue for Entrepreneurs: Collaboration! You can collaborate with like-minded individuals for additional support…in real time AND outside of the group. Did anyone say accountability partner?
And even more goodies: You get MUCH more than live calls once a month! You get unlimited Access to past and new group session recordings – to enhance your learning and growing OUTSIDE of our monthly calls.
Curious? Register for 30 days FREE for your low cost, low commitment, high results, high energy program:
Want to get more focused, organized, and productive than you have EVER been? Let's see what might happen if you dare to just "read the blogs" to taking the steps to get you to where you want to go, but perhaps have not dared to…. until now.
I'll be there! I can't wait to meet you.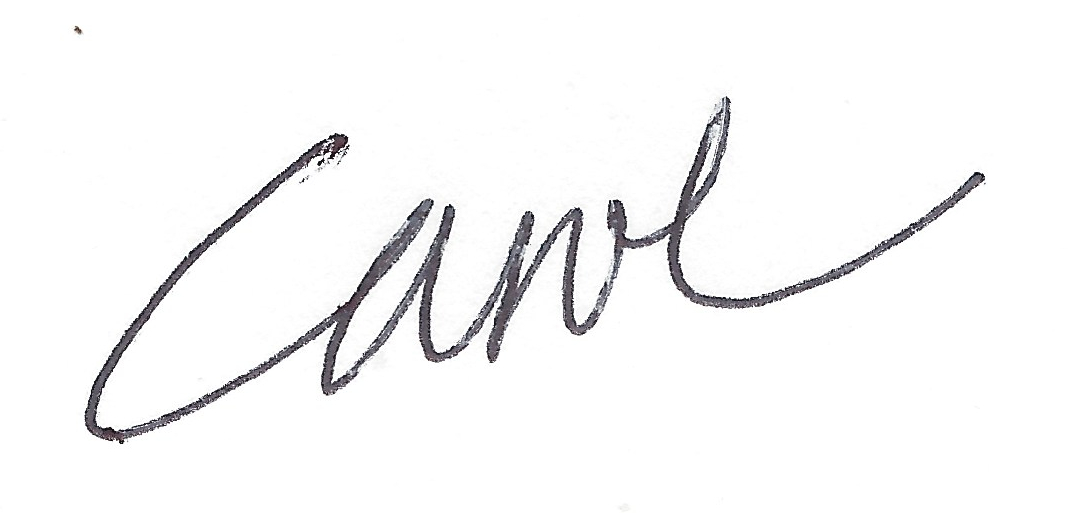 ---
Copyright © 2016 EpS - Efficient Productivity Systems