Note from Carol
Perfectionism can actually STOP you in your tracks from achieving your greatness. That's right. Buried deep within most of us, is the Need to Be Liked and the idea that we can't Look Weak.
Women are supposed to be Superwoman. Men need to be Stoic Providers.
I was at my "strongest" when I had to pretend my life was okay. I was not real. I was not in alignment with myself. I was afraid. Over time my business suffered as did my body. Now, I'm raw and real. I'm very imperfect and I work on peaceful passions because my aging body loves those. It works! I'm more prosperous AND happy, in an inner-peace kind of way.
What do you believe is the BEST part of being So Strong, all the time? Write back and tell me that. Or, tell me what you wish were different :)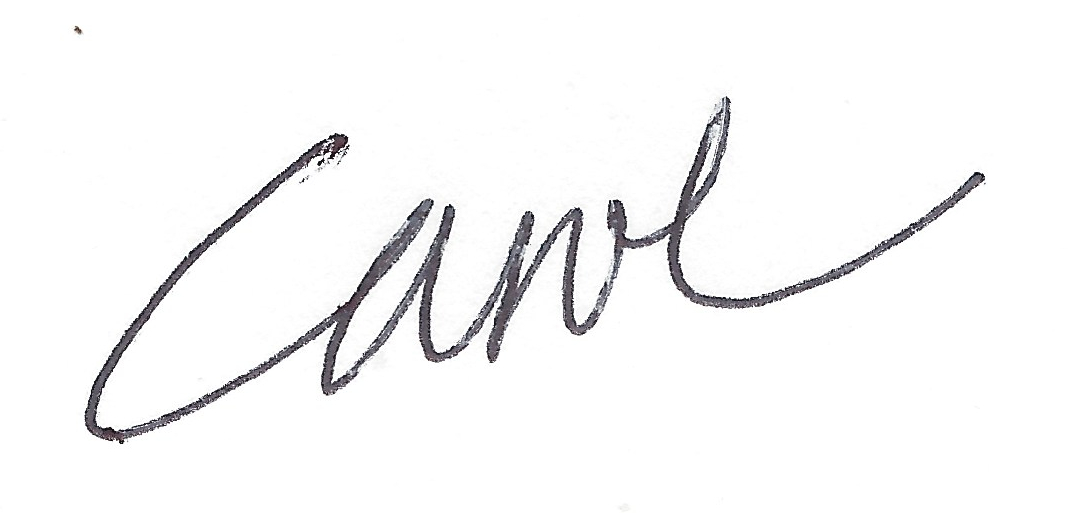 ---
Featured
Art
icle
How to recognize if you are a perfectionist even if you believe you are "just doing a good job."
On the way to creating the life you want and the business you would love when you have AD/HD is this little roadblock called "perfectionism."
How's that working for you?

Have you ever considered that the world which exists inside your head is a perfect world? A world where the Midas effect is a real thing, because everything you touch turns to sparkly success? How amazing that world is. Except, it's not reality.
Here's what can happen.
You don't meet your lofty standards. Over and over.
Your self-talk goes pretty negative.
You stop believing you are doing a good job.
You stop trying.
Does any of this sound familiar?
The hard fact is that there are some things in life that, yes, you are great at. But there are also things that you are just passable at and other things at which you're pretty useless. Join the club! When it comes to talent and ability, the playing field is most definitely uneven. Wherever we look, there are always people who seem to be stronger than us, more polished and more knowledgeable, leading us to feelings of insecurity and intimidation. But there are ways that you can approach these negative feelings and flip them into positive ones.
Here's how:
---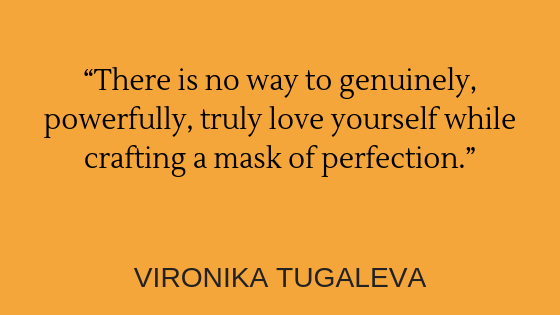 ---
Want More?
Schedule a complimentary 40-minute discovery session here
Did someone forward you this newsletter? You can get your own subscription here
Have any questions, comments or concern? Leave a note

for Carol
---
Copyright © 2016 EpS - Efficient Productivity Systems