---
Dear Carol
What's so great about perfection, anyway?
Come to our lunch club this month. We'll be looking at whether "the Midas touch" is a good thing, after all and how "perfect" may not be all it's cracked up to be.
Tomorrow's group coaching session "What to give up if you wish to be perfect" is at 12:00hrs EASTERN TIME.
Here's a little taster of what to expect: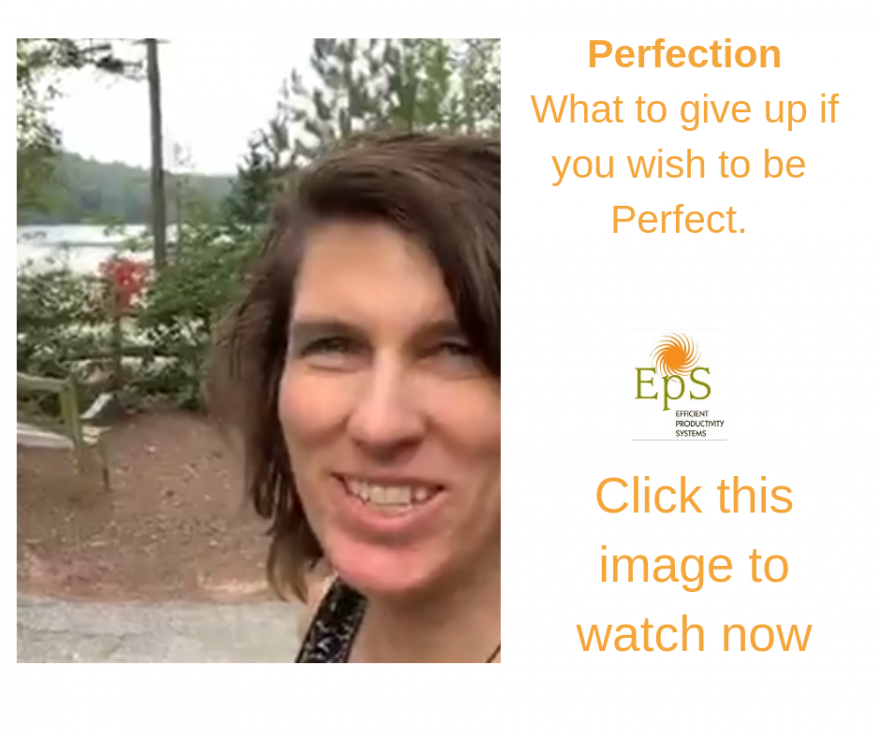 Sounds great doesn't it?
Then don't miss tomorrow's coaching session
CLICK HERE if you are an existing Lunch Club member ... and you just need to do your monthly registration
Try on the Lunchtime Club (monthly virtual coaching group) (formerly Lunchtime Love) on us for 30 days FREE!
Quick answers to your current dilemmas…in real time. Don't know what to ask? No worries, we have a new HOT theme each month.
The solution to the #1 issue for Entrepreneurs: Collaboration! You can collaborate with like-minded individuals for additional support…in real time AND outside of the group. Did anyone say accountability partner?
And even more goodies: You get MUCH more than live calls once a month! You get unlimited Access to past and new group session recordings – to enhance your learning and growing OUTSIDE of our monthly calls
For your low cost, low commitment, high results, high energy program click here for info/registration

Want to get more focused, organized, and productive than you have EVER been? Let's see what might happen if you dare to just "read the blogs" to taking the steps to get you to where you want to go, but perhaps have not dared to…. until now.

I'll be there! I can't wait to meet you.
Here is what is in store for the next six months:
October - Perfection

November - Sleep: The Secret Sauce

December - Morning Success = Lasting Success

January - Motivation that lasts

February - More time, less stress

March - Go from reaactive to proactive
CLICK HERE if you are an existing Lunch Club member
BOOK HERE if you'd like to try out the Lunch Club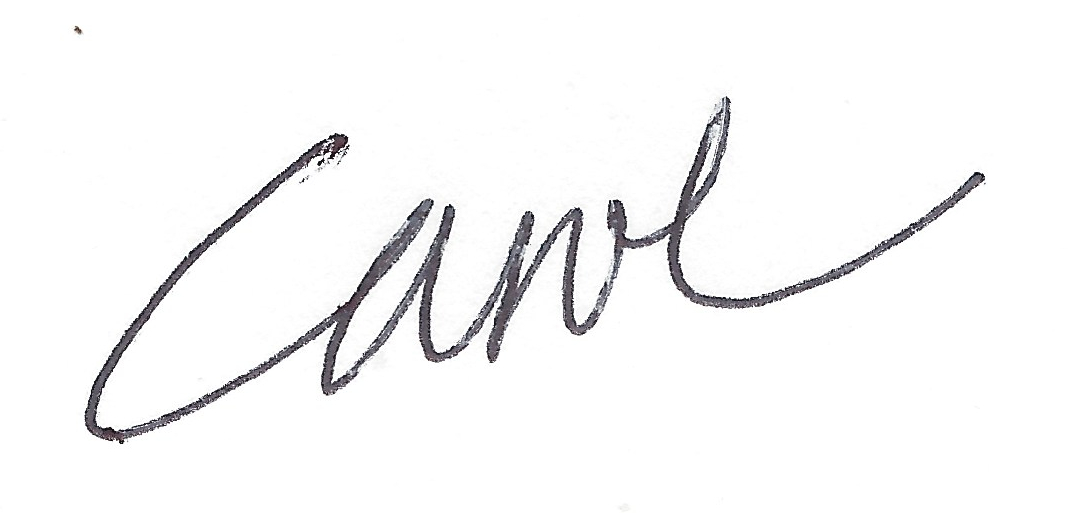 Carol Williams
Efficient Productivity Systems
---
Copyright © 2016 EpS - Efficient Productivity Systems