Featured Article
What to do if you can't force yourself to do a task without seeing the "bigger picture" completely
How many times have you caught yourself saying "I can't do "this" task right now, without knowing how it fits into the bigger picture" or "I just need a plan"? Procrastination seems justified at that moment. Why would you wish to "waste" time if "It does not matter?"
Ask yourself this: Is this really the need for the circumstances to be perfect; for all the pieces of the jigsaw to be in place, before we can move on and complete the task? Or, is it something else…is there a tool you can put into place so that the big picture is clearer?
To more easily see the bigger picture and stop delaying (progress can be defined as incemental daily steps…) do these 3 things:
---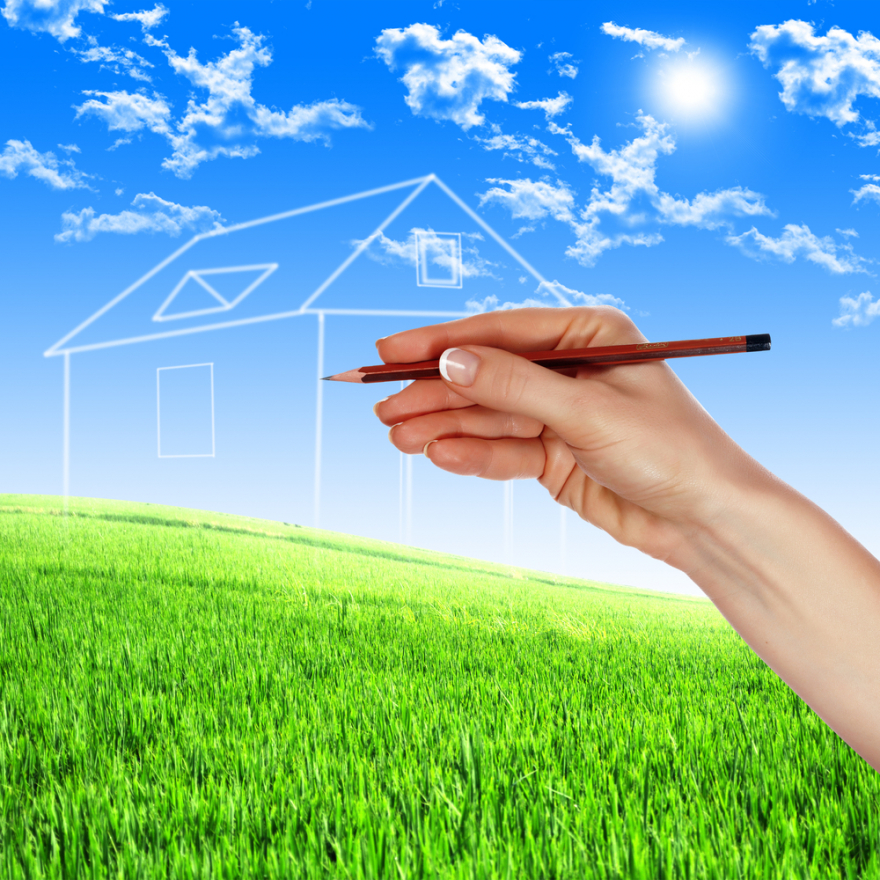 ---
Like this? You'll love the Club! Book your place on the December call now!
CLICK HERE if you are an existing Lunch Club member ... and you just need to do your monthly registration
Try on the Lunchtime Club (monthly virtual coaching group) (formerly Lunchtime Love) on us for 30 days FREE!
Quick answers to your current dilemmas…in real time. Don't know what to ask? No worries, we have a new HOT theme each month.
The solution to the #1 issue for Entrepreneurs: Collaboration! You can collaborate with like-minded individuals for additional support…in real time AND outside of the group. Did anyone say accountability partner?
And even more goodies: You get MUCH more than live calls once a month! You get unlimited Access to past and new group session recordings – to enhance your learning and growing OUTSIDE of our monthly calls.
For your low cost, low commitment, high results, high energy program click here for info/registration
Want to get more focused, organized, and productive than you have EVER been? Let's see what might happen if you dare to just "read the blogs" to taking the steps to get you to where you want to go, but perhaps have not dared to…. until now.
I'll be there! I can't wait to meet you.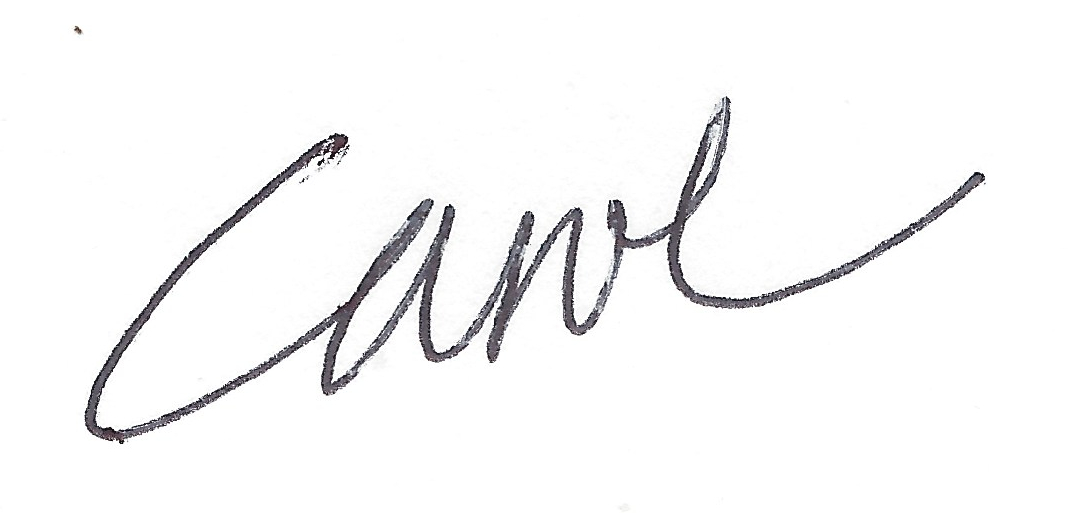 ---
Copyright © 2016 EpS - Efficient Productivity Systems