Featured Article
Manufactured Motivation: 5 ways to 'Do It' to do when you just 'Can't Do It'
There are always those tasks that we really don't want to do. But whereas most of us can see the benefit of completing these jobs and will therefore just "suck it up" and get the job done, for people with AD/HD, these tasks can become impossible to achieve.
In my last blog, we looked at how to motivate ourselves when willpower has taken a hike. For those with AD/HD, feeling bad about yourself and your abilities can manifest in a lack of motivation, making carrying out even simple tasks a painful experience. But there are ways to manufacture that motivation.
---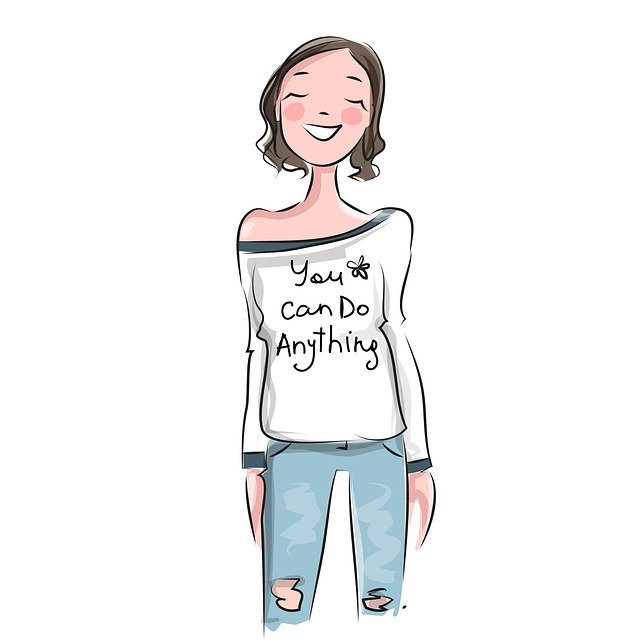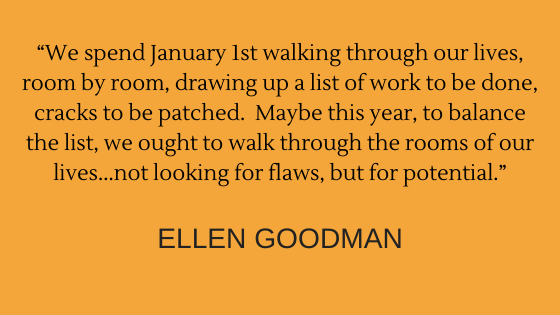 ---
CHANGE ONE: Lunch Club is now The Wisdom Warriors!
After one year of the Lunch Club being a Membership, I have decided to return it to 100% FREE! Yippee! So, the 1st Monday of each month you can once again partake of a little brilliance at no cost.
... but you need to register! It's Jan 6 at noon Eastern, one hour and right on zoom. We will be talking about Motivation, so, don't miss it! Register here.
The WISDOM WARRIOR GROUP is great if you don't know me or are not super-serious with your goals...you are just taste-testing.
---
This allows me to offer a Much Deeper and WAY more powerful experience. Yippee! What I know is that it's CONSISTENCY that produces results. Once a month is just a tickle!
So- if you are saying "I want results" or "I'm done messing around, read on, this is for YOU!
CHANGE TWO: STREAMLINE YOUR LIFE AND BIZ IN 2020
I am offering a Group Program for Big Results for my Price Sensitive People. Hurry, it begins Jan 7th and I am LIMITING IT TO 8 PEOPLE. When we reach 8, I shut the door.
Full details here
Ask yourself.....
Is this you?
You're making a decent living, but, you are not consistent.
You look good on the outside, but, behind the scenes you are feeling less than "optimally organized."
You're getting tired. It's affecting your love relationships and your health.
It's TIME to turn this around. To simplify your life. To focus on what matters so you can up-level. Running around and avoiding consistency to get that next dopamine high is taking its toll.
Click HERE to watch the video
Want to know how you can feel peace, harmony, well rested and energized? Yes? More info here
I am so excited to offer this in 2020! You know you're done messing around! Where is all that fake self talk getting you! Jeez, if not now...when?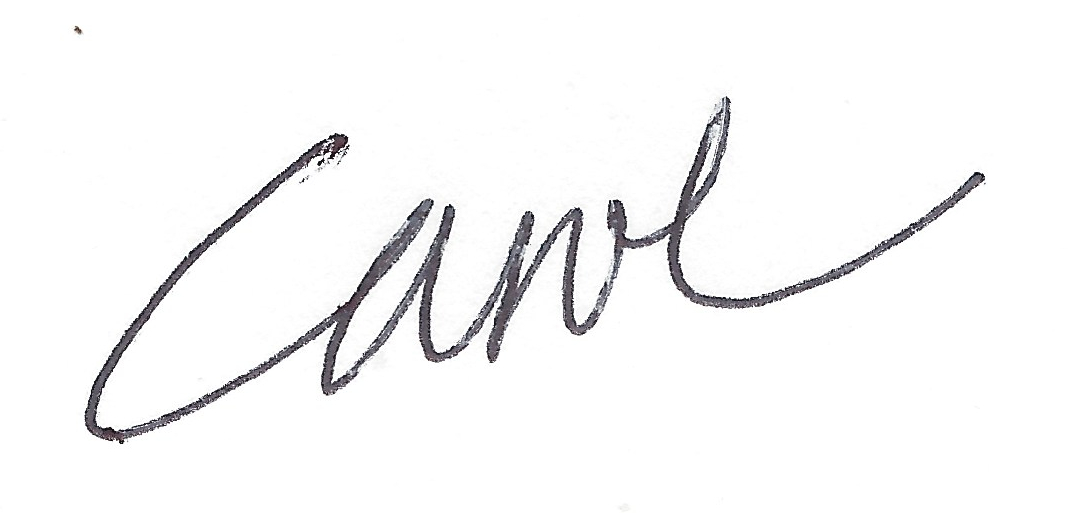 ---
Copyright © 2016 EpS - Efficient Productivity Systems