---
Dear Carol,
We know you have all the motivation you will ever need. At least right now.
If I check in with you in a month, will you be saying the same thing? Doubt it. By then, maybe you will have a ton of things you want to achieve but just lack the motivation to get going?
Join my Lunchtime Love....now Wisdom Warriors... (complimentary training and group coaching) on January 6 and discover how to find motivation that lasts! NOW BACK TO 100% FREE!!!!! to learn secrets of stringing an electric fishing line from Jan 1 to Feb 1 and beyond.
Wow! Not to be missed.
Here's a little taster of what to expect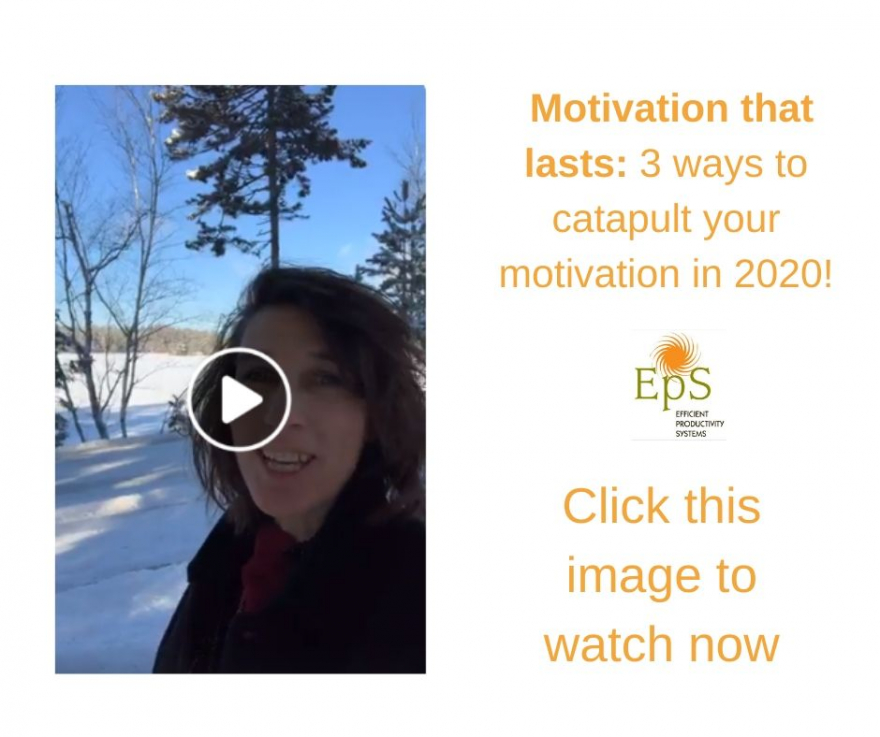 And by the way, this is a virtual meeting…a few of you have written to me wondering "where" it is. Right on Zoom! It's really easy to do…
And you must pre-register via zoom
You might be wondering, what do I stand to gain? Here are a few words from those who have been coming for a couple of years:
"It's so refreshing to know that other people are going through similar struggles." (hint: community is key!)
"I can't believe how energized and motivated I am after only one hour." (wow!)
"It's amazing how easy things seem after this lunchtime group session." (We cannot see our issues sometimes…we need others to help us get that clarity to move forward…)
I can't wait to see you there.
---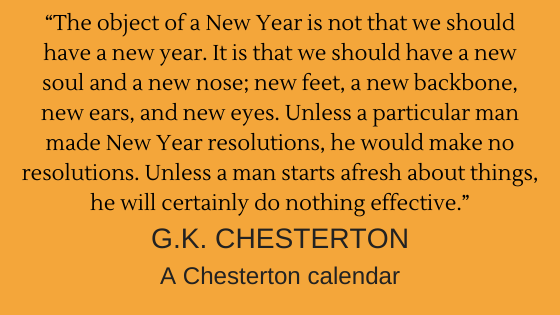 ---
Here is what is in store for the next six months:
February - More time, less stress

March - Go from reactive to proactive

April - Remembering to remember

May - Over giving

June - The most unexpected place to find more energy

July - Break through the stop/start pattern you've had over the years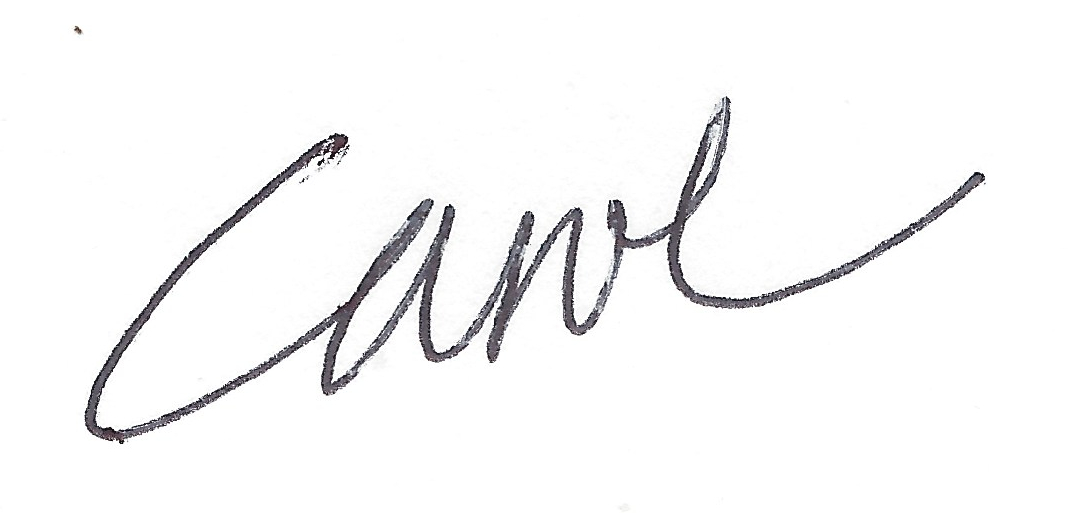 Carol Williams
Efficient Productivity Systems
---
Copyright © 2016 EpS - Efficient Productivity Systems