Featured Article
Creative time management to capitalize on your natural energy cycles
Last week in our blog, we focussed on how to stop our time-saving routine from working against us.
This week, we're going to discover how we can maximize our natural energy cycle and how to work with it, rather than against it.
Remember, productivity isn't always about doing more; it's about using your time in the optimal way.
---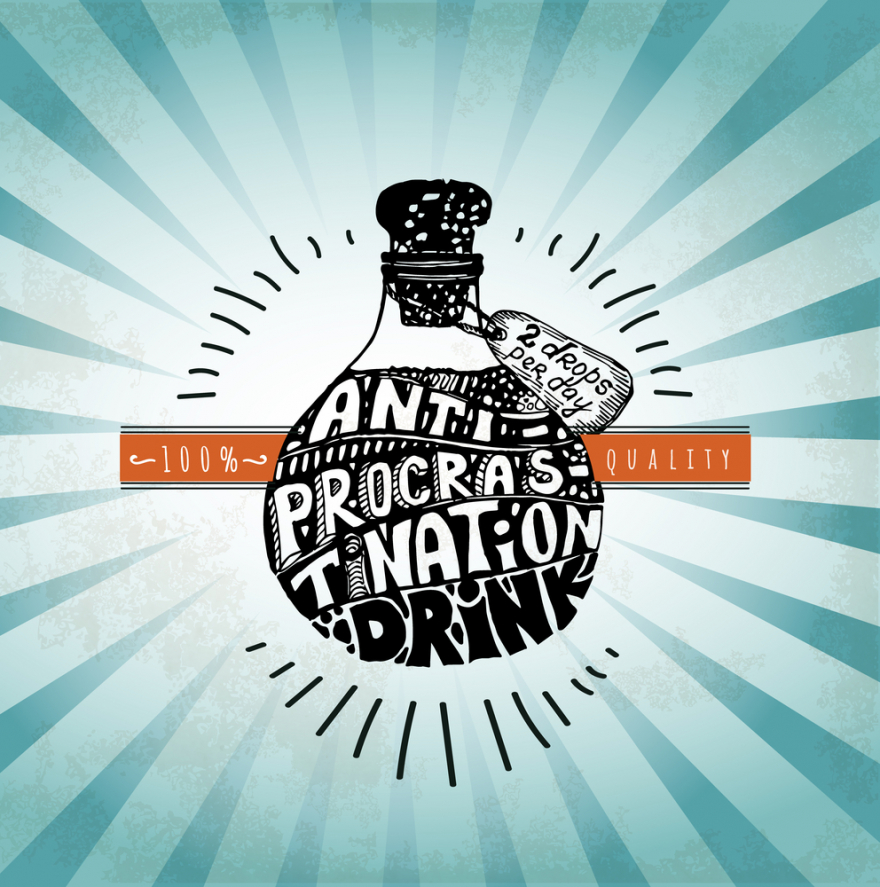 ---
News! Success2020 group is a One Month Success!
We are having SO much fun in our Success2020 group....the group for savvy Entrepreneurs (with or without AD/HD).
We started out designing our Dream Year.
Then we work together, as a group, to support one another with healthy habits to support our dreams. We are noticing how sleep, food, and mediation affect our productivity. Oh and sssshhhhhh...we are each baking our own Private Success Cake! And we have two more months!
At the end of the program, every participant will up-level their productivity in a way that works for them. Some are focusing on Money Systems. Some on Time Systems. Most of us are making Health a Habit and taking stock of how this affects our ability to really produce the results we want (kick, scream, fight!)
This is so fun, and so enticing, that I've been asked "will you run it again?" I say, YES! Early April. Want to know more? Hit REPLY and tell me what questions you have!
---
Lunch Club is now The Wisdom Warriors
After one year of the Lunch Club being a Membership, I have decided to return it to 100% FREE! Yippee! So, the 1st Monday of each month you can once again partake of a little brilliance at no cost.
... but you need to register! It's on February 10th at noon Eastern, one hour and right on zoom. We will be talking about 'More time, less stress', so, don't miss it! Register here.
The WISDOM WARRIOR GROUP is great if you don't know me or are not super-serious with your goals...you are just taste-testing
Quick answers to your current dilemmas…in real time. Don't know what to ask? No worries, we have a new HOT theme each month.
The solution to the #1 issue for Entrepreneurs: Collaboration! You can collaborate with like-minded individuals for additional support…in real time AND outside of the group. Did anyone say accountability partner?
And even more goodies: You get MUCH more than live calls once a month! You get unlimited Access to past and new group session recordings – to enhance your learning and growing OUTSIDE of our monthly calls.
Want to get more focused, organized, and productive than you have EVER been? Let's see what might happen if you dare to just "read the blogs" to taking the steps to get you to where you want to go, but perhaps have not dared to…. until now.
I'll be there! I can't wait to meet you.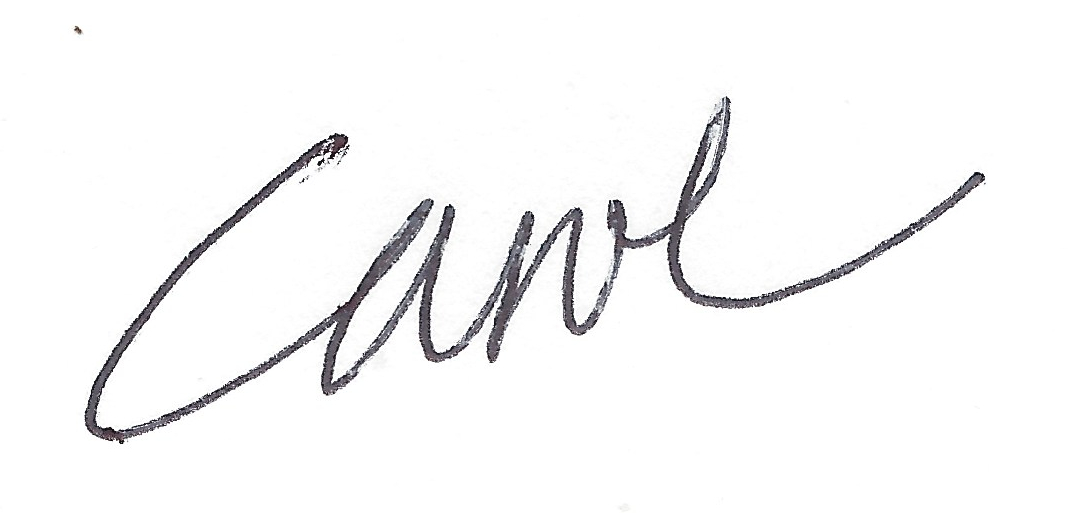 ---
Copyright © 2016 EpS - Efficient Productivity Systems